Quote: "The song of the righteous is a prayer unto me, and it shall be answered with a blessing upon their heads."
D&C 25:12
Steve Danielson (13 Free Arrangements)
I am a life-long member of the church. I served a mission in the Czech Slovak Mission. I graduated from BYU with a BA in voice in 2002 and from the University of Memphis with a MM in Choral Conducting in 2005. Currently, I am pursuing a DMA in Choral Conducting at the University of Washington. I started composing shortly after my mission. I wrote for my ward and stake choirs. For 11 years, I was a high school choir director and wrote extensively for those ensembles. My other works can be found at my website.
Visit
Steve Danielson's website
if you'd like to see his/her site.
Contact Steve Danielson
if you'd like to send a personal note.
See composer song statistics
here
.

You could also filter these songs (limit them) by type. Currently: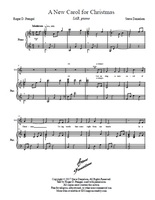 SAB
By:
Steve Danielson

Topics:
Atonement…
,
Blessings
,
Christ
,
Christmas
,
Encouragement
,
Faith
,
Gospel
,
Humility/Meekness
,
Love
,
Music and…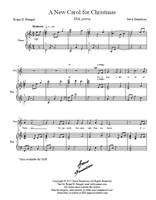 SSA
By:
Steve Danielson

Topics:
Atonement…
,
Christ
,
Christmas
,
Faith
,
Gospel
,
Happiness…
,
Hope
,
Music and…
,
Peace
,
Plan of…
,
Praise
,
Sacrifice
,
Savior
,
Spirit
,
Truth…
,
Choir

SATB
By:
Steve Danielson

Topics:
Courage
,
Diligence…
,
Faith
,
Pioneers
,
Sacrifice
,
Strength
,
Trials
,
Trust in…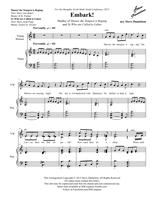 SAB
,
SATB
,
Youth Choir…
By:
Steve Danielson

Topics:
Adversity
,
Atonement…
,
Blessings
,
Christ
,
Comfort…
,
Courage
,
Depression…
,
Diligence…
,
Faith
,
Happiness…
,
Hope
,
Missionary Work
,
Obedience…
,
Peace
,
Priesthood
,
Savior
,
Sorrow
,
Strength
,
Supplication
,
Trials
,
Trust in…
,
Work
,
Youth…
,
Embark in…
,
Medley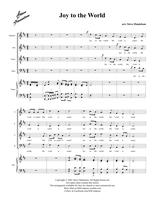 SATB
By:
Steve Danielson

Topics:
Christ
,
Christmas
,
Second Coming…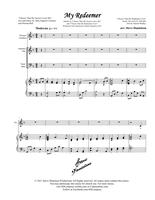 SATB
,
Duet
,
Primary…
,
Vocal Solo…
,
Vocal Solo…
,
Youth Choir…
By:
Steve Danielson

Topics:
Vocal Solo…
,
Vocal Solo…
,
Atonement…
,
Blessings
,
Children
,
Children's Songs
,
Christ
,
Comfort…
,
Easter
,
Faith
,
Family
,
Happiness…
,
Heavenly Father
,
Home/Family
,
Love
,
Plan of…
,
Relief Society…
,
Resurrection
,
Savior
,
Testimony
,
Youth…
,
Choir with…
,
Medley
,
Primary with…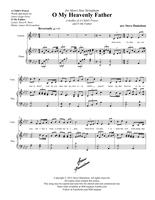 2 part…
By:
Steve Danielson

Topics:
Christ
,
Fatherhood…
,
Heaven…
,
Heavenly Father
,
Home/Family
,
Plan of…
,
Prayer
,
Medley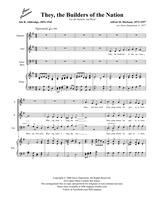 SATB
By:
Steve Danielson

Topics:
Comfort…
,
Pioneers
,
Strength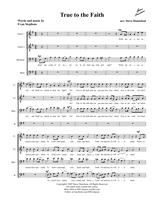 TTBB
By:
Steve Danielson

Topics:
Faith
,
Youth…
,
A Cappella…
,
Choir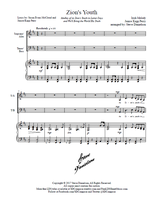 SAB
,
Youth Choir…
By:
Steve Danielson

Topics:
Knowledge/Truth
,
Missionary Work
,
Truth…
,
Youth…
,
Zion
,
Medley