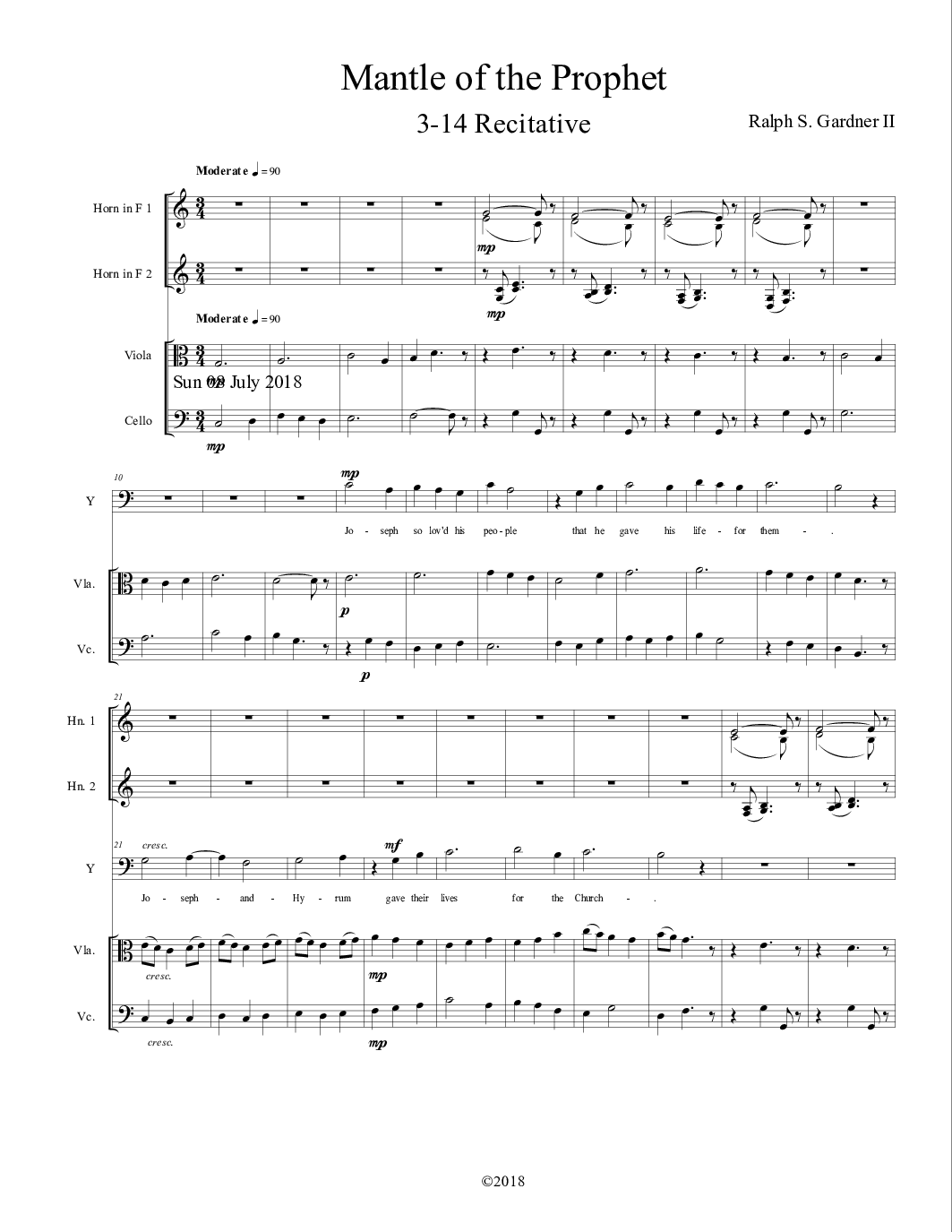 ---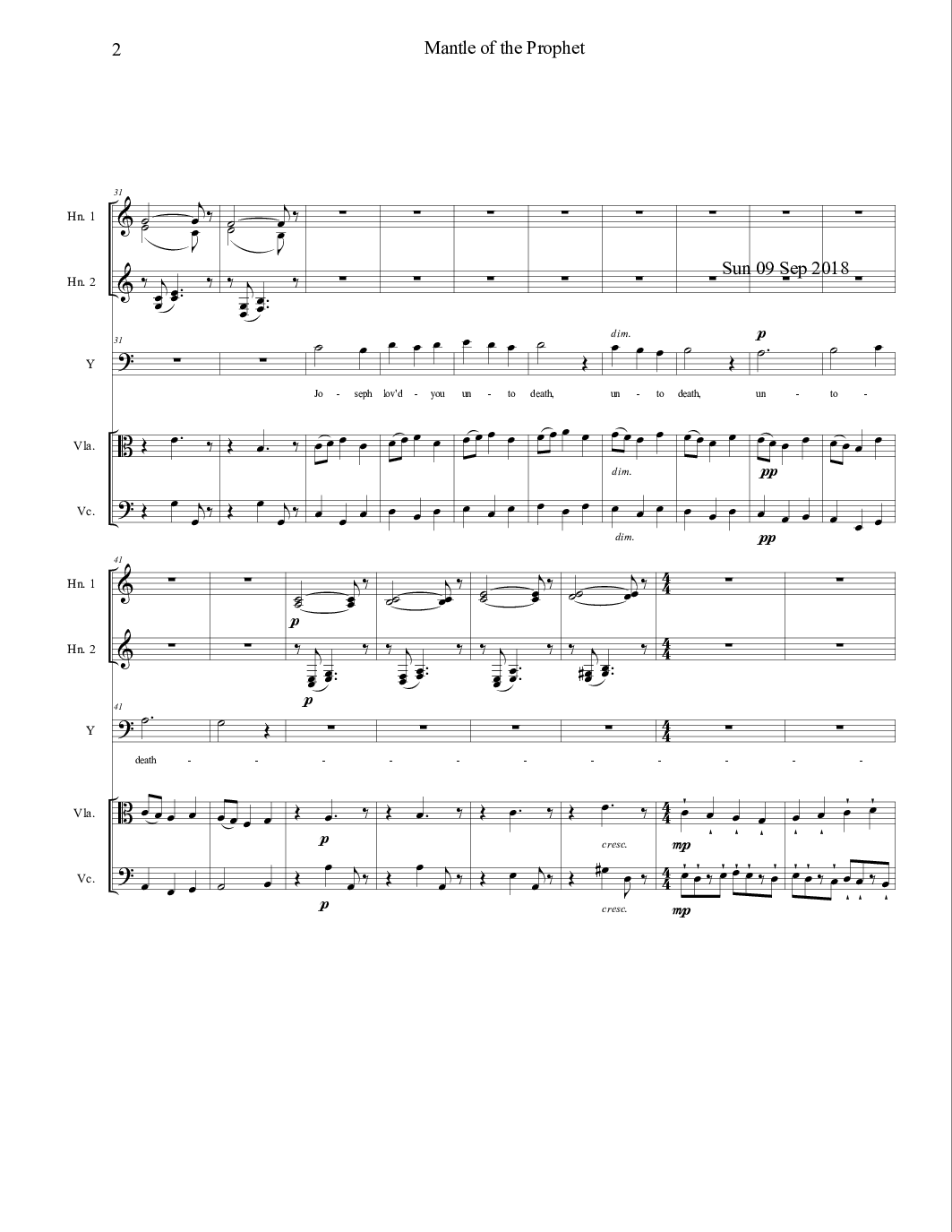 ---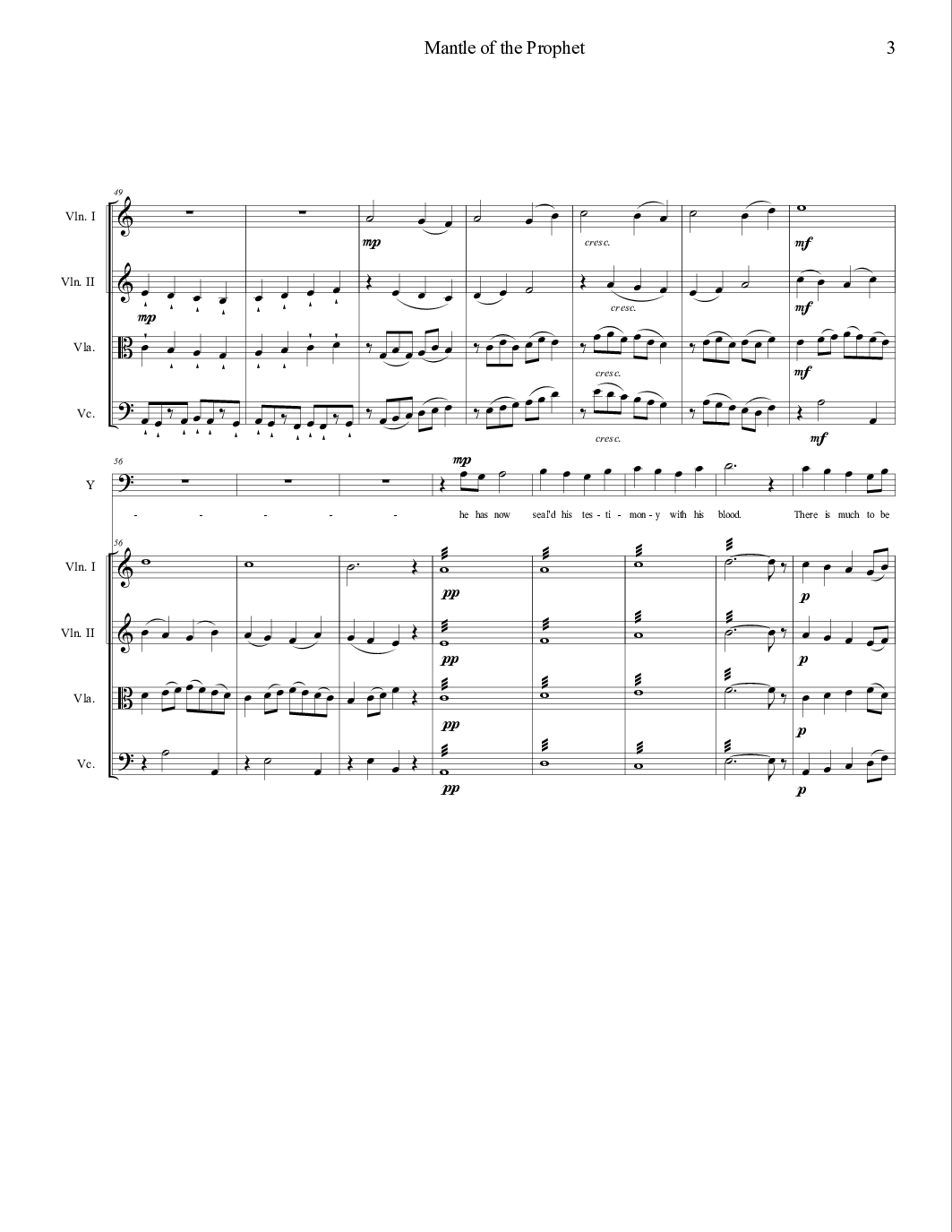 ---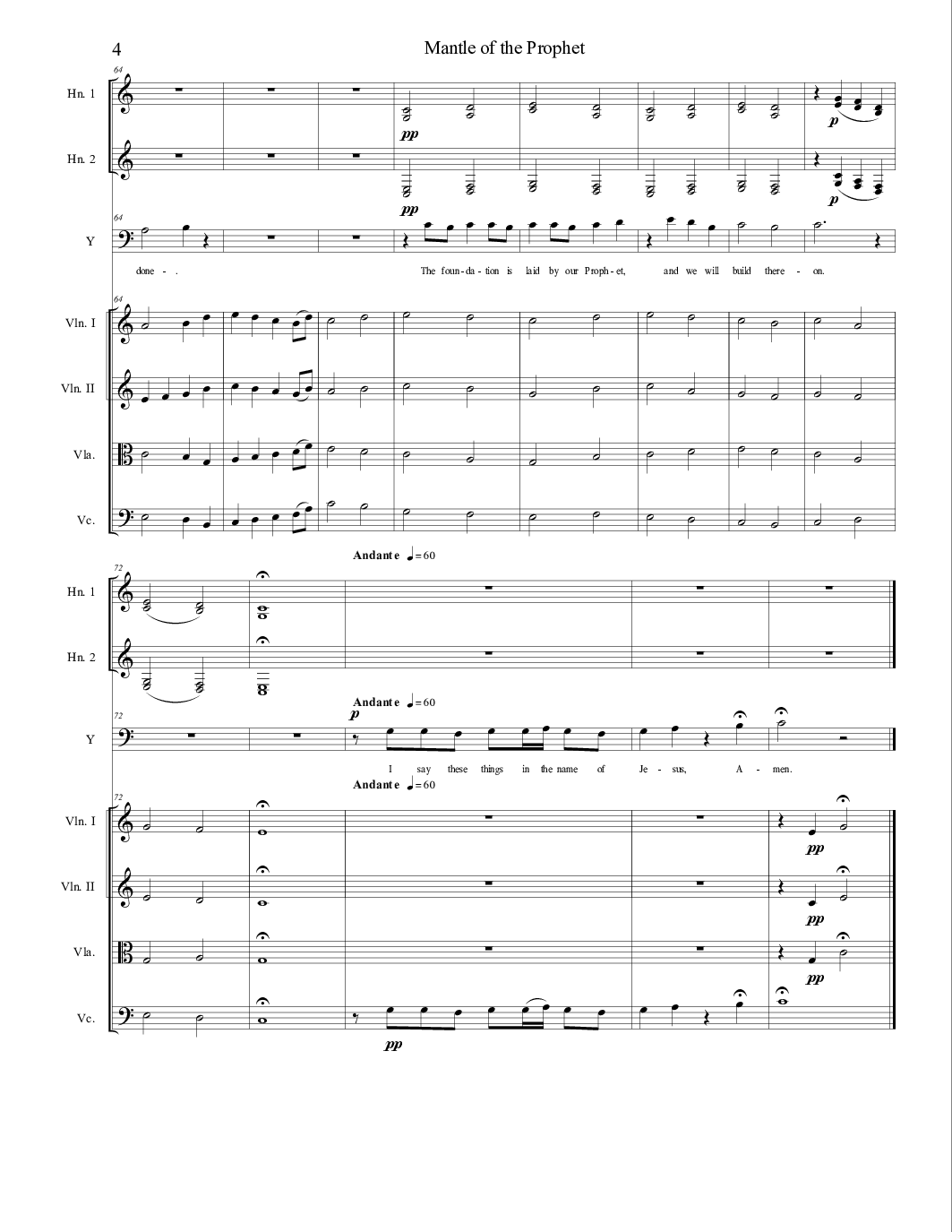 ---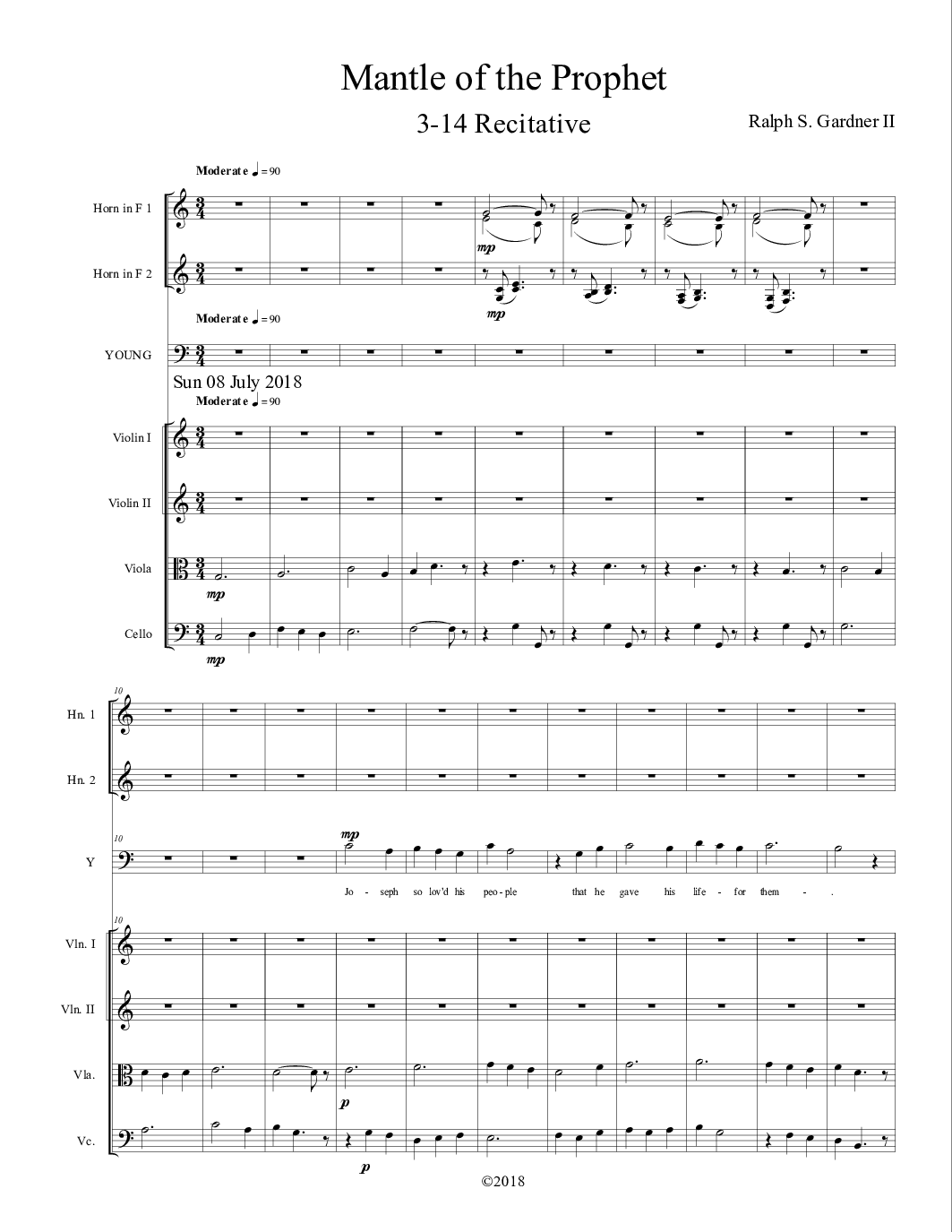 ---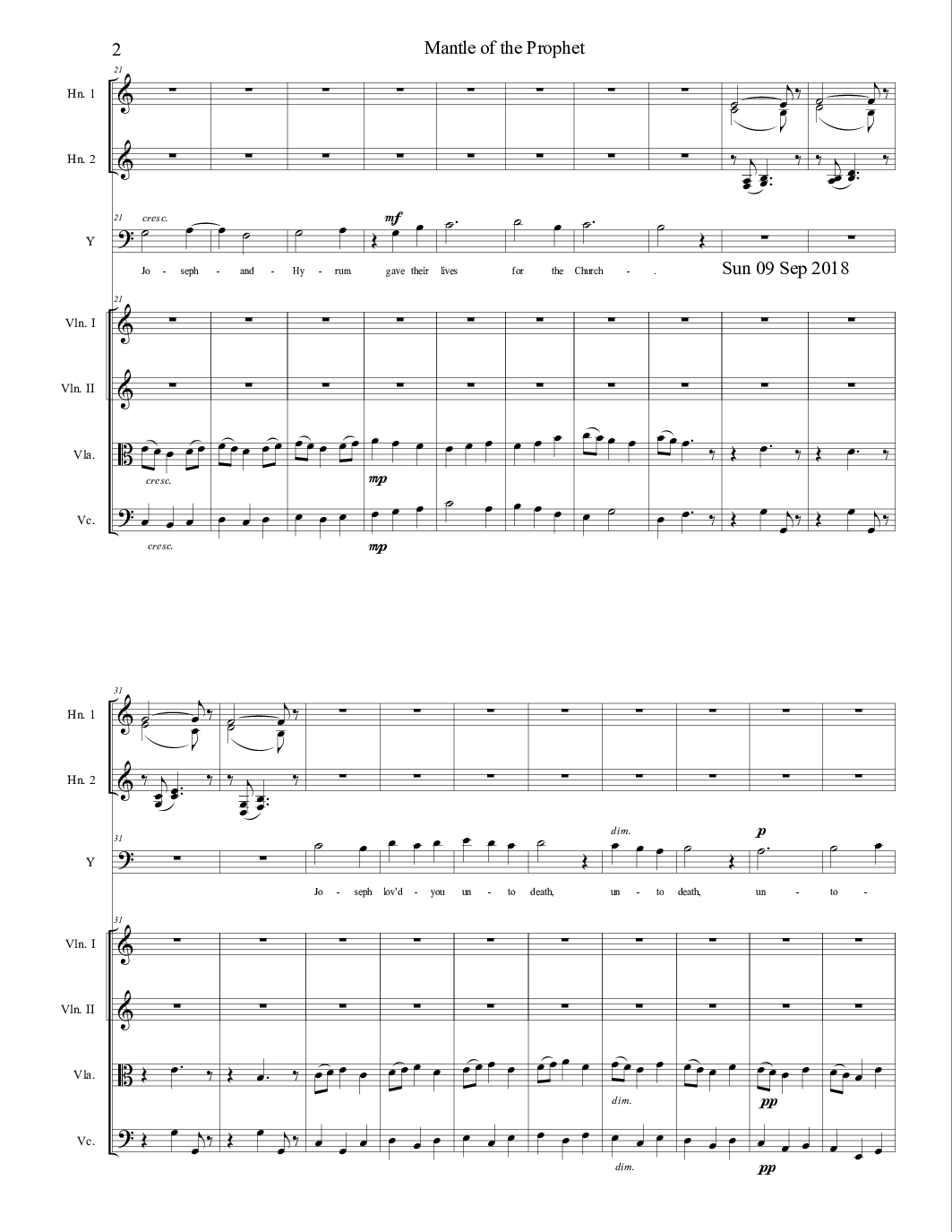 ---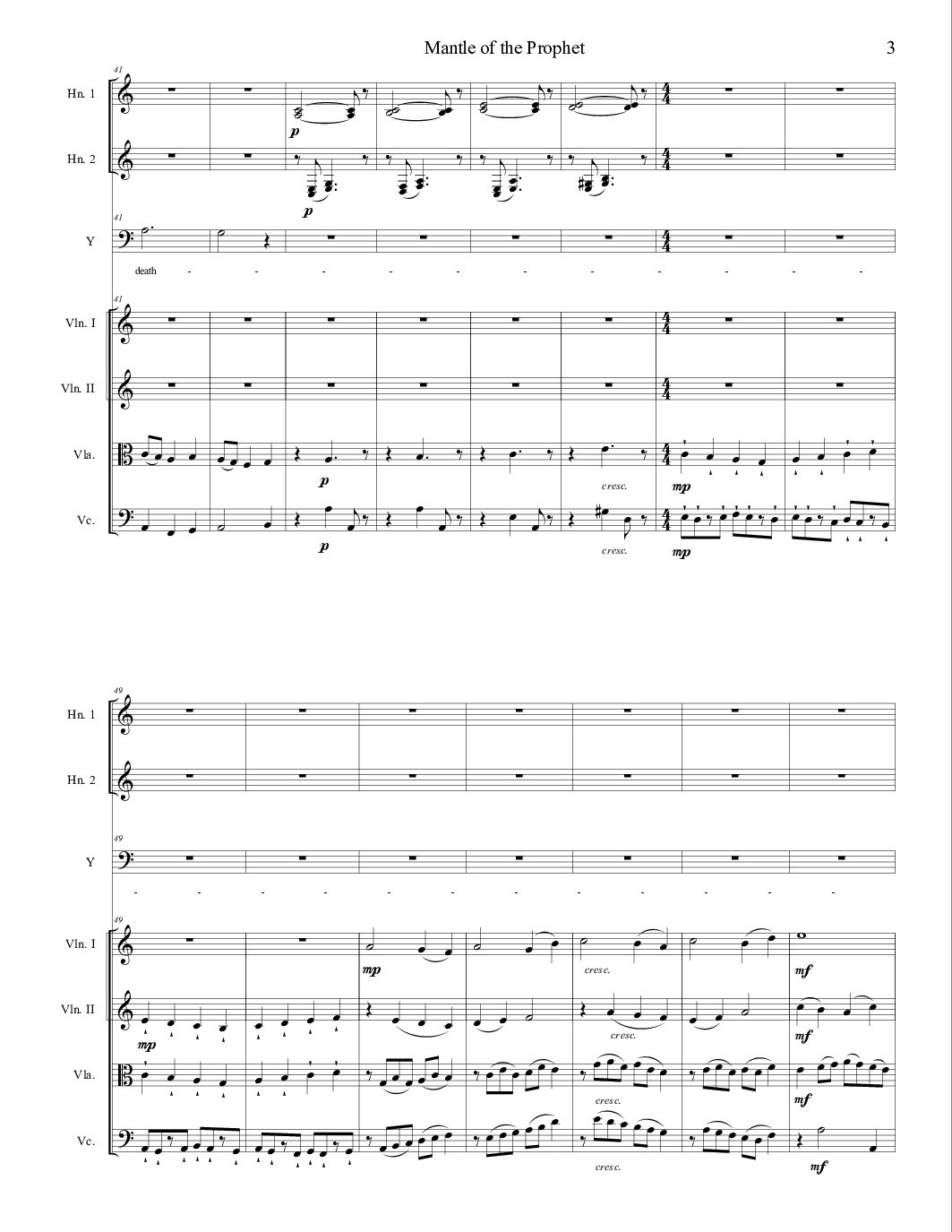 ---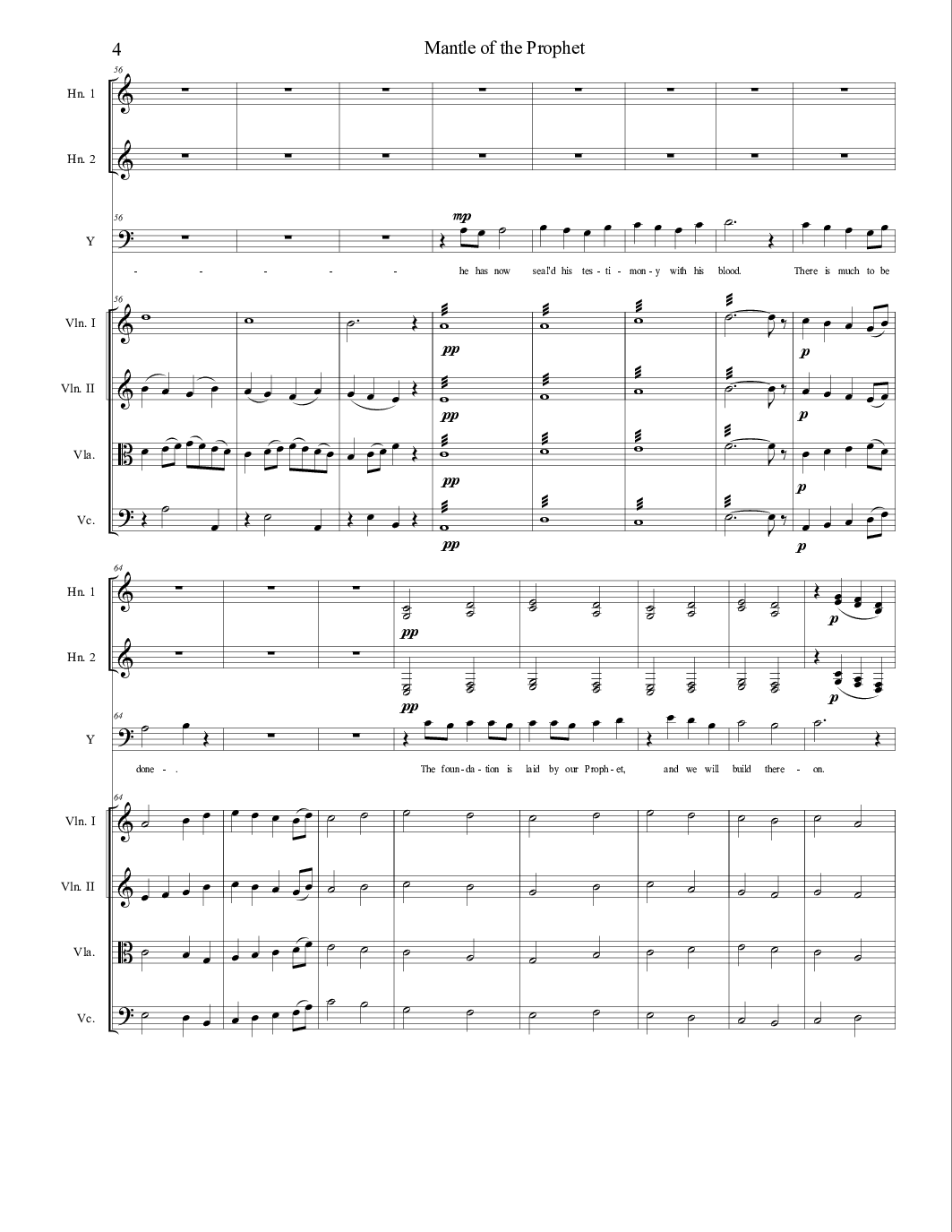 ---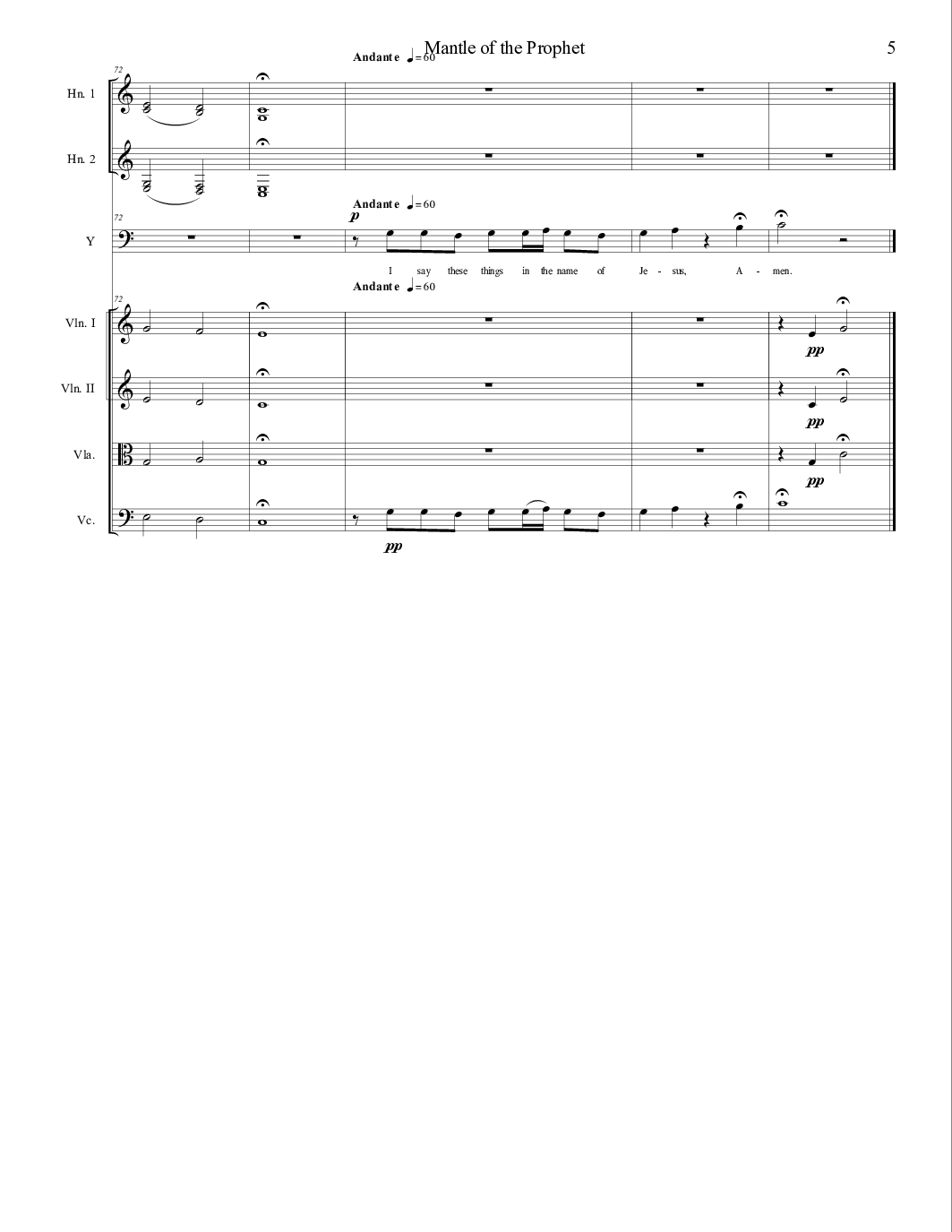 ---
---
Lyrics: 3-14 Recitative
YOUNG
Joseph so loved his people that he gave his life for them. Joseph and Hyrum gave their lives for the Church. Joseph loved you unto death -- he has now sealed his testimony with his blood.
There is much to be done. The foundation is laid by our Prophet, and we will build thereon.
I say these things in the name of Jesus, Amen.
This song has been viewed 17 times on this site.