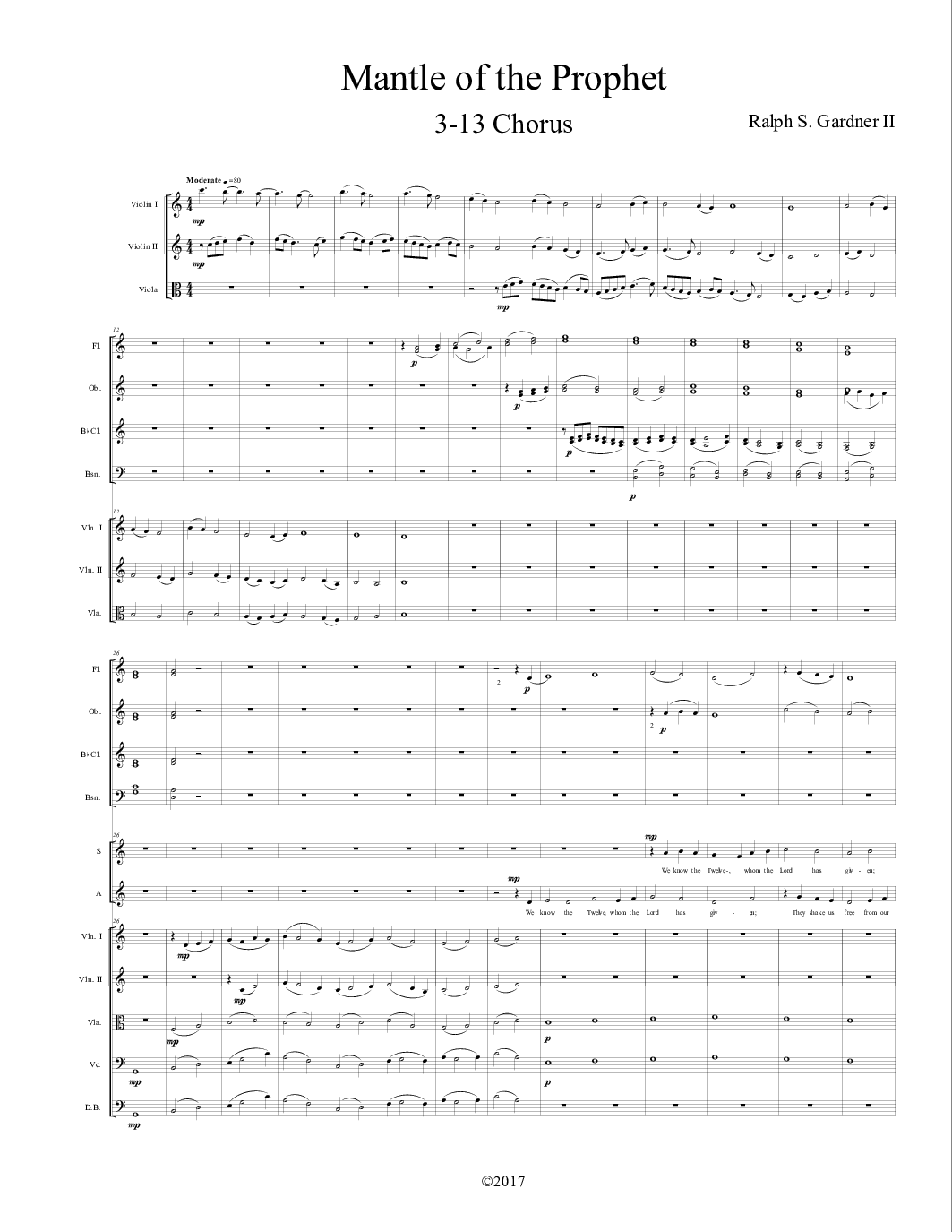 ---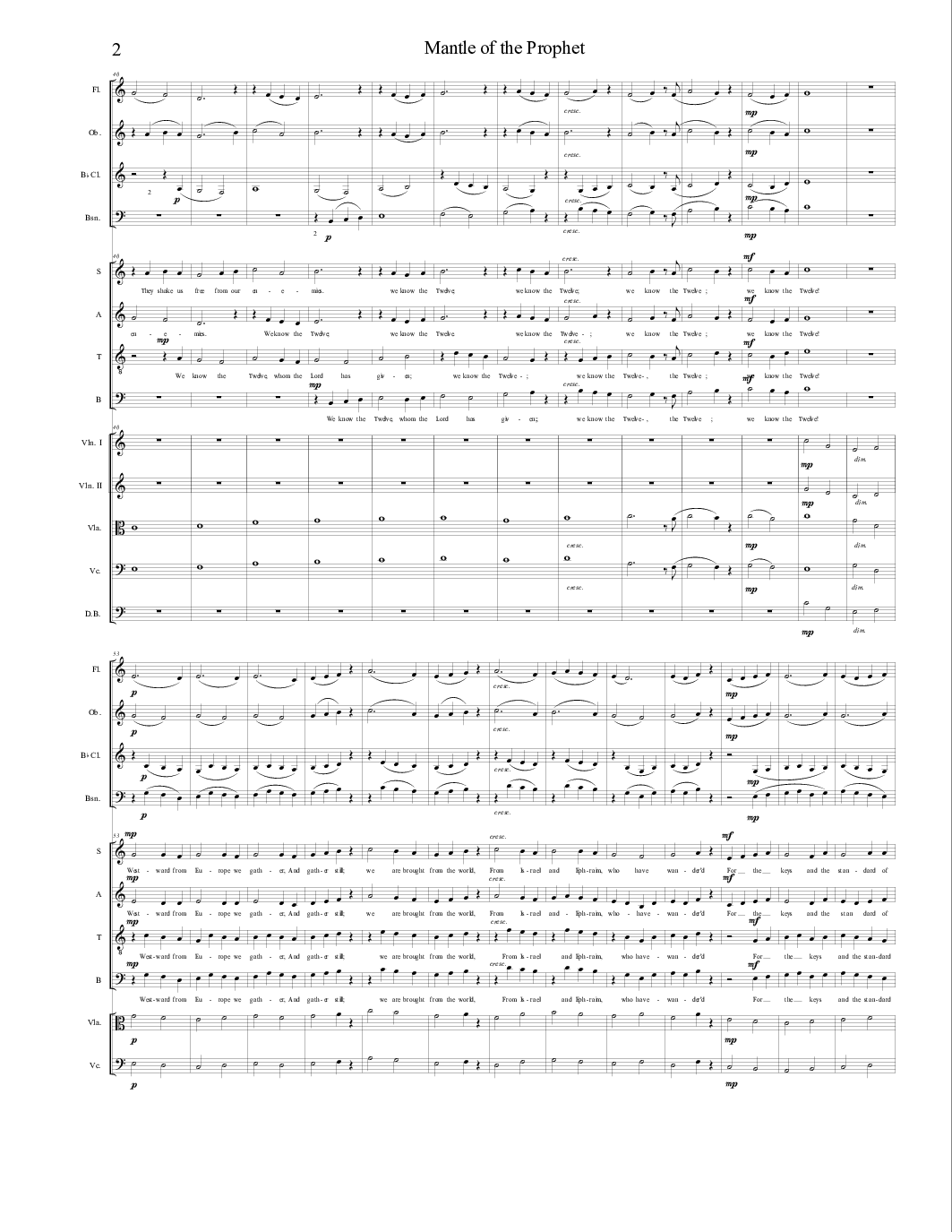 ---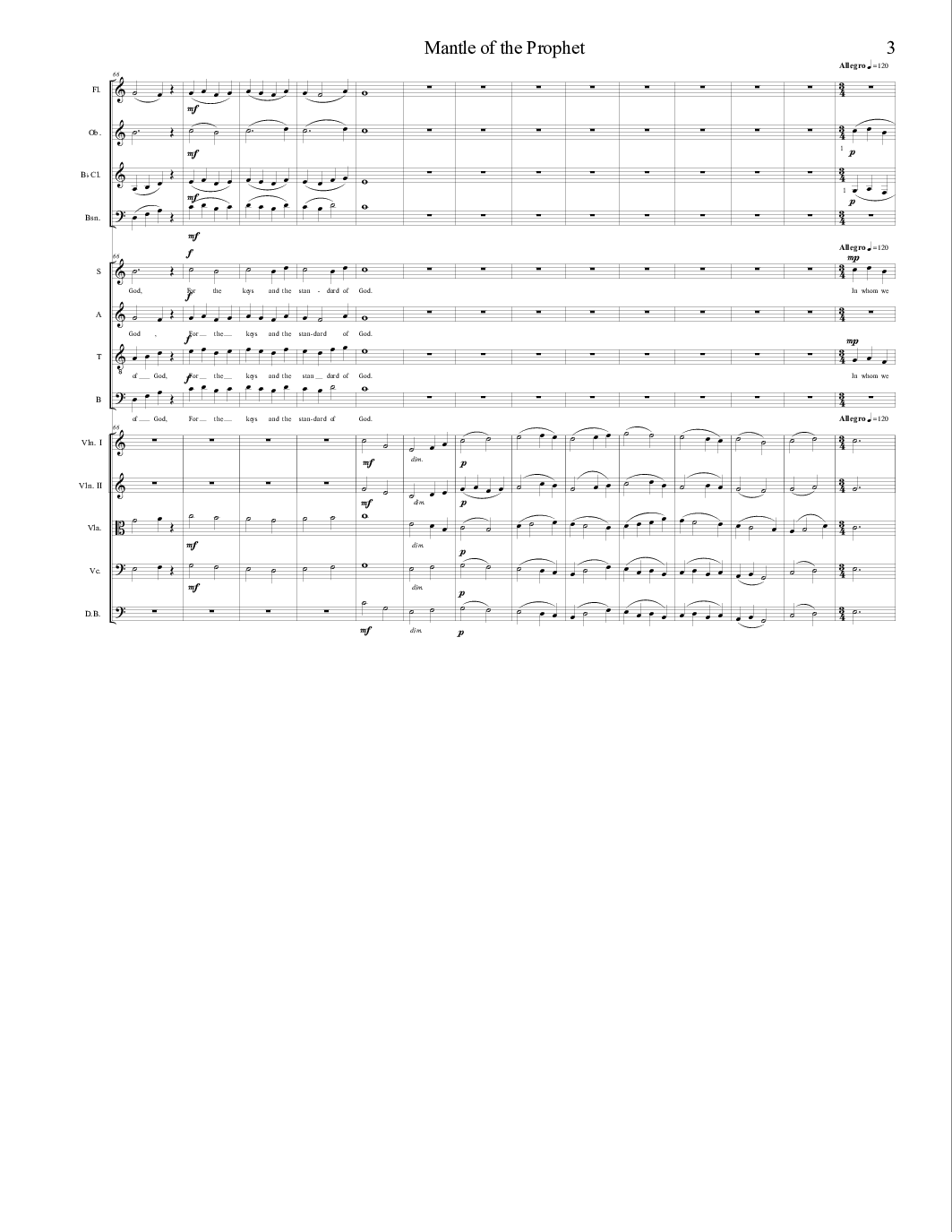 ---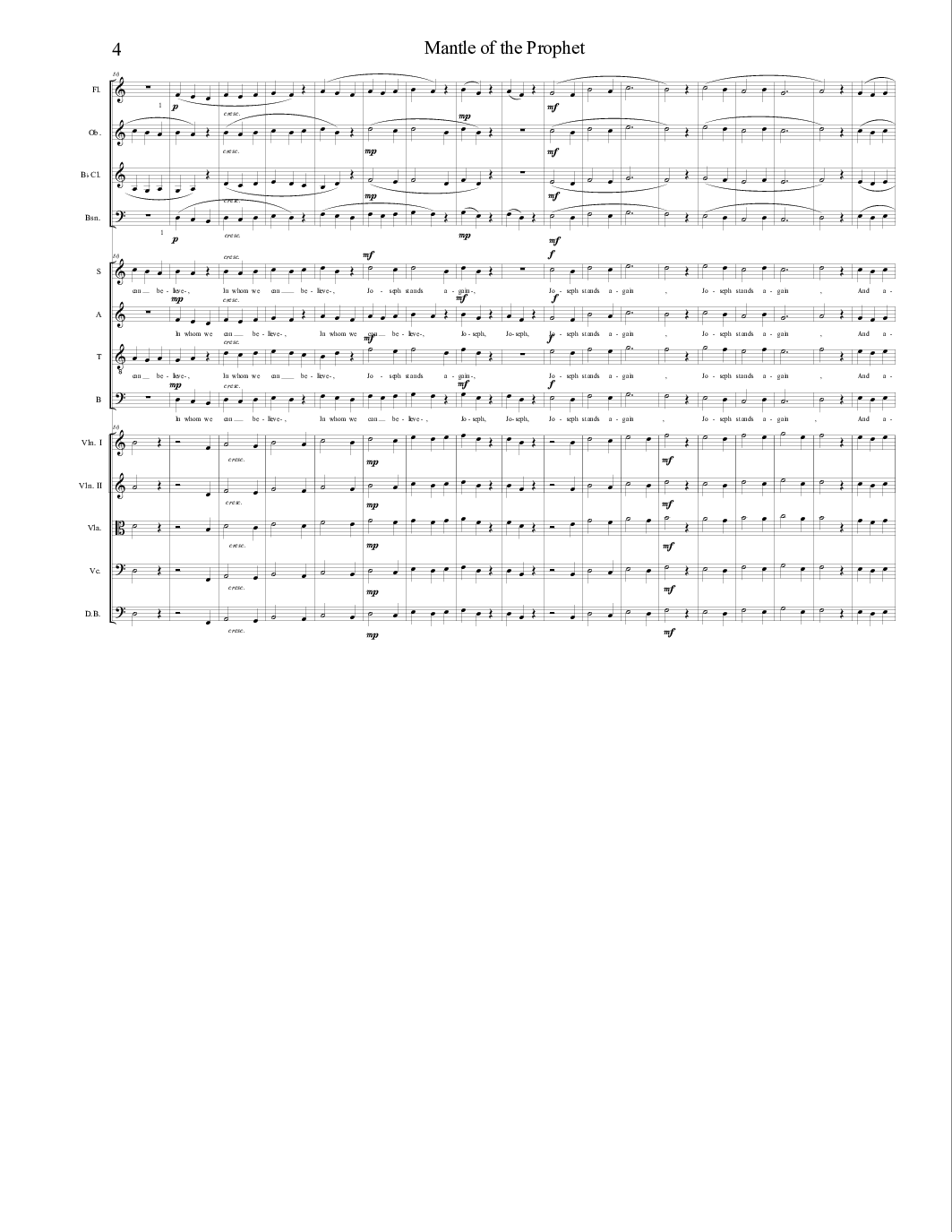 ---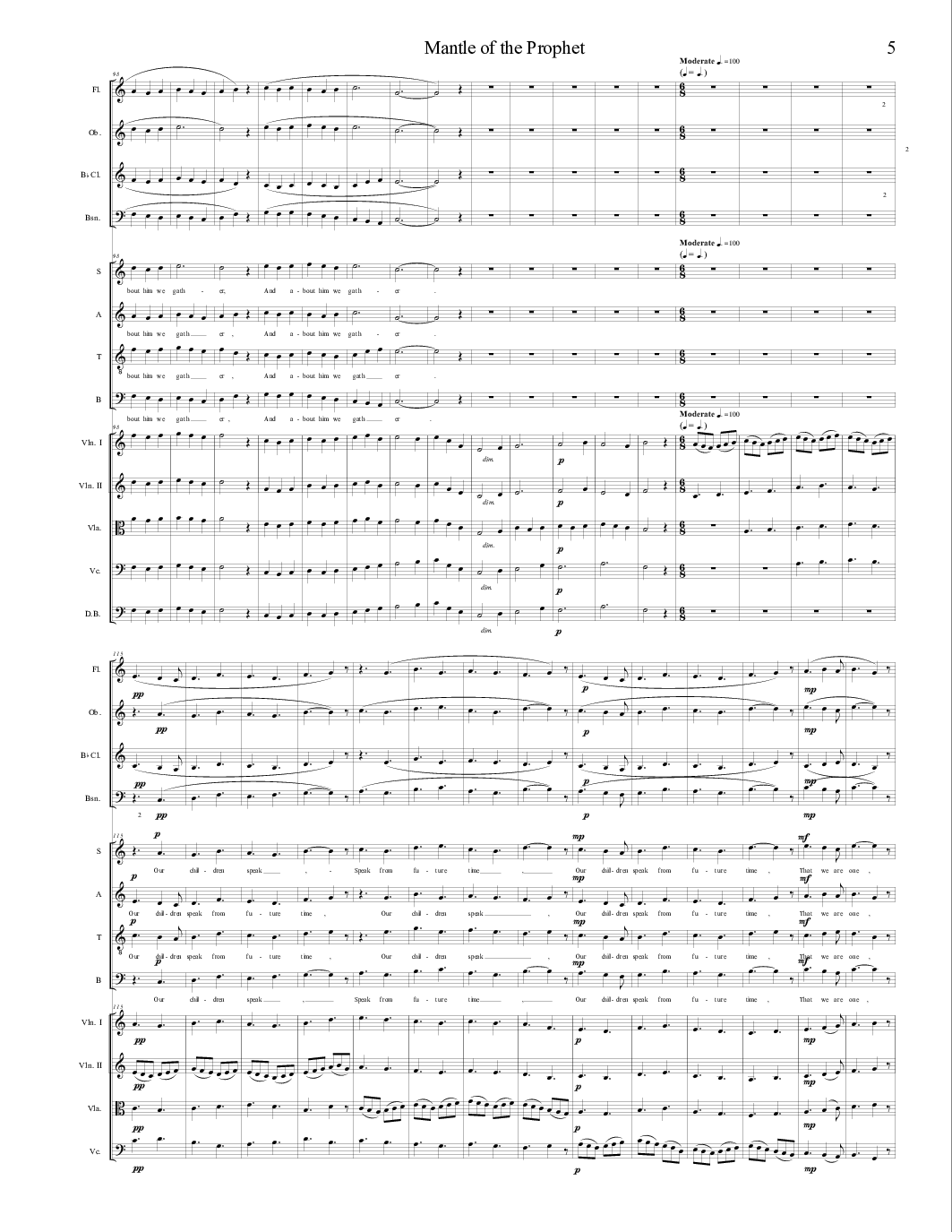 ---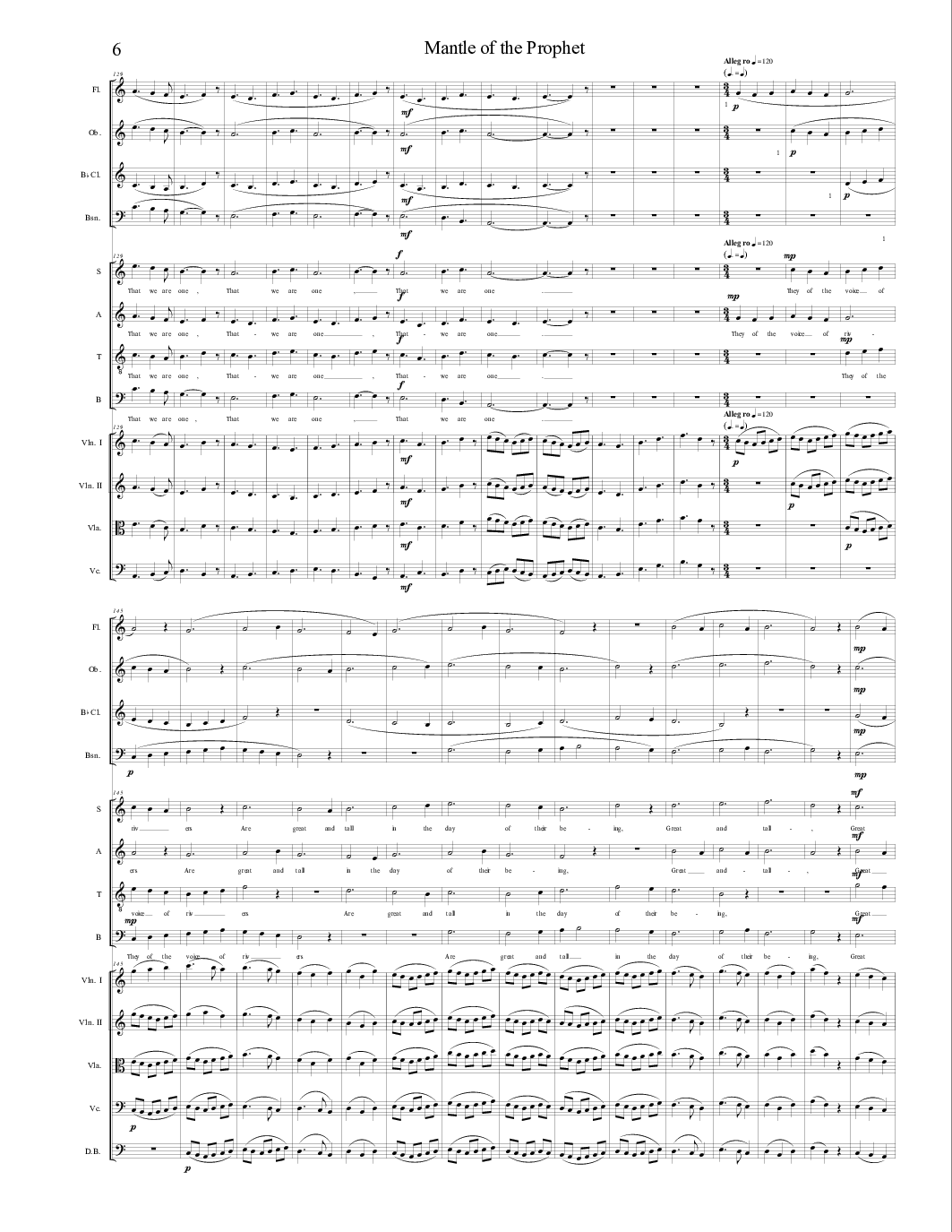 ---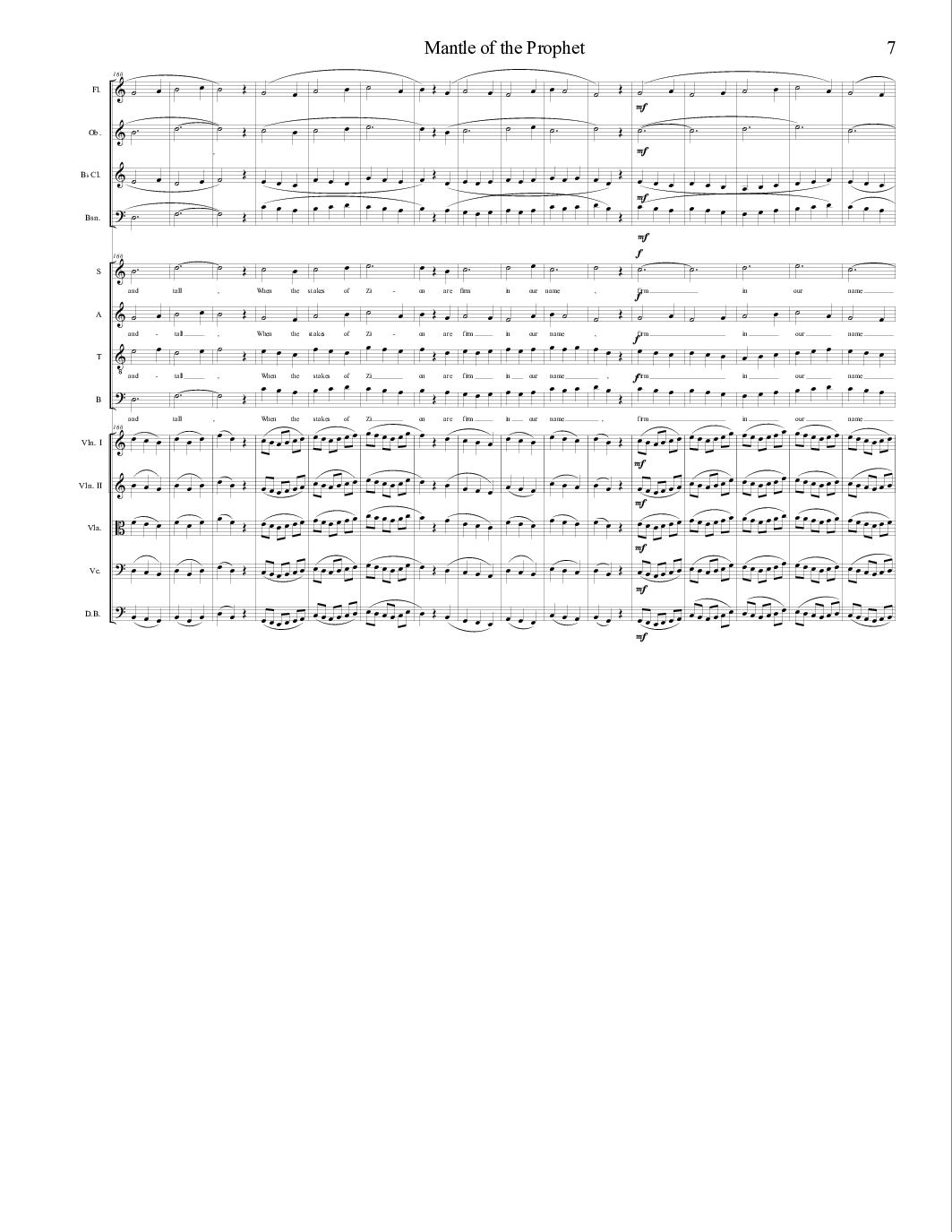 ---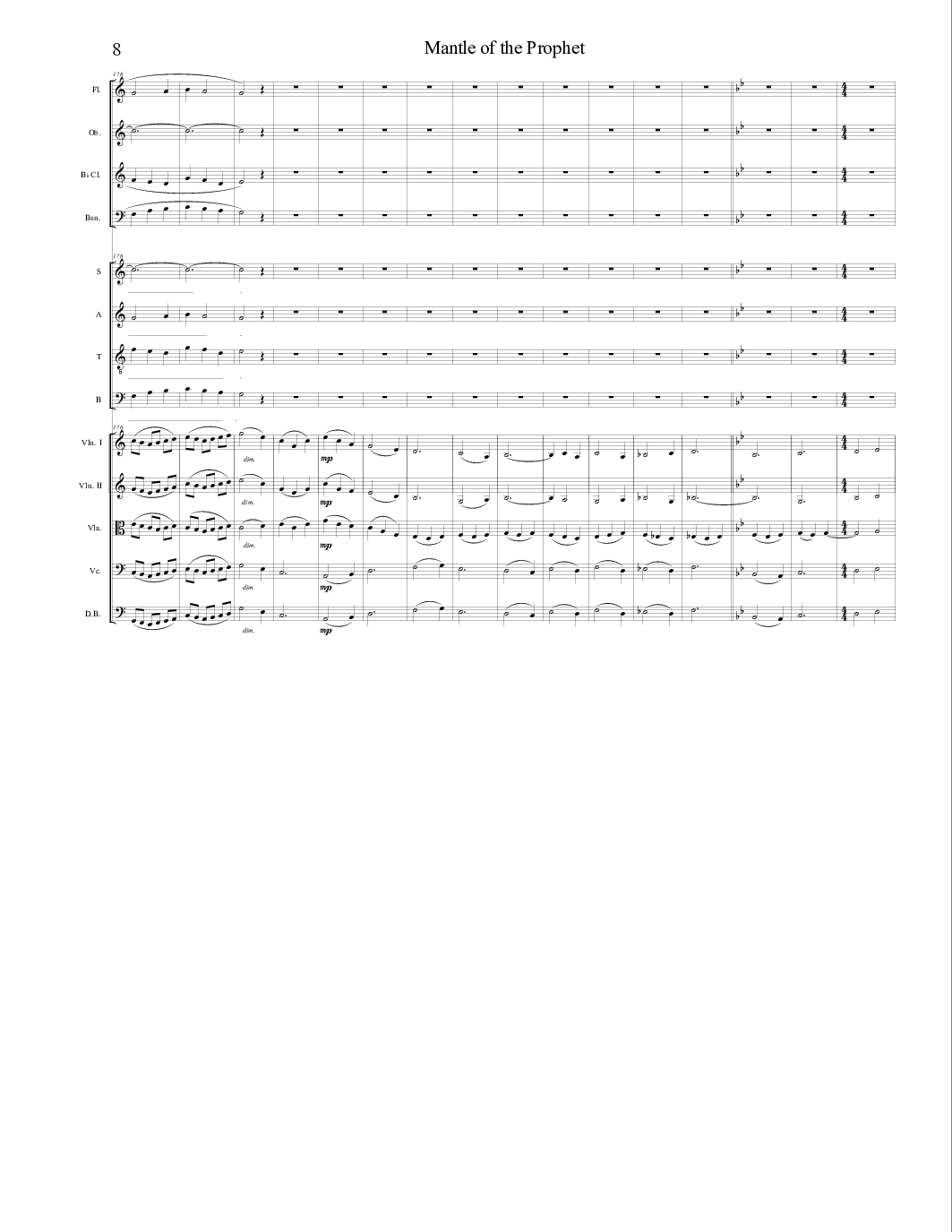 ---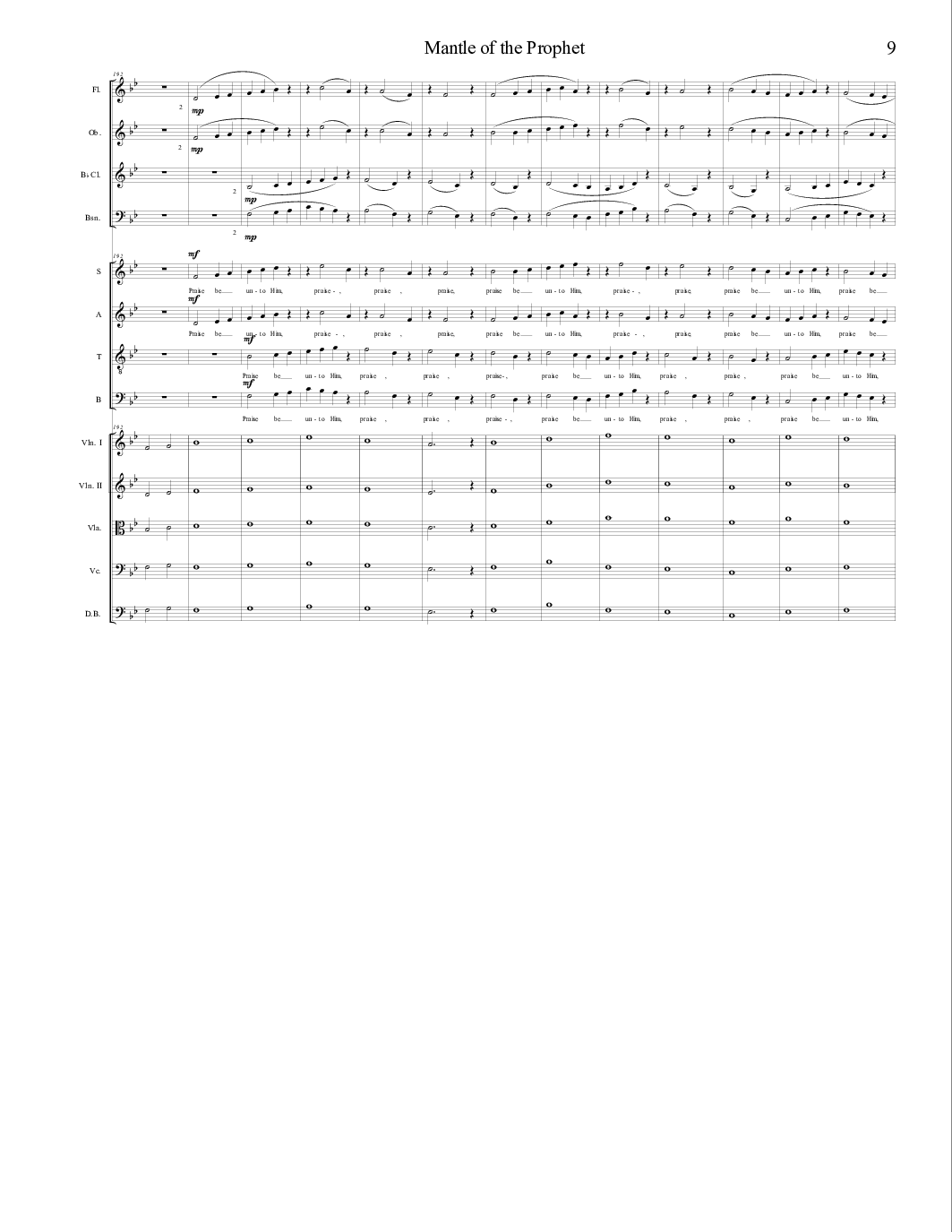 ---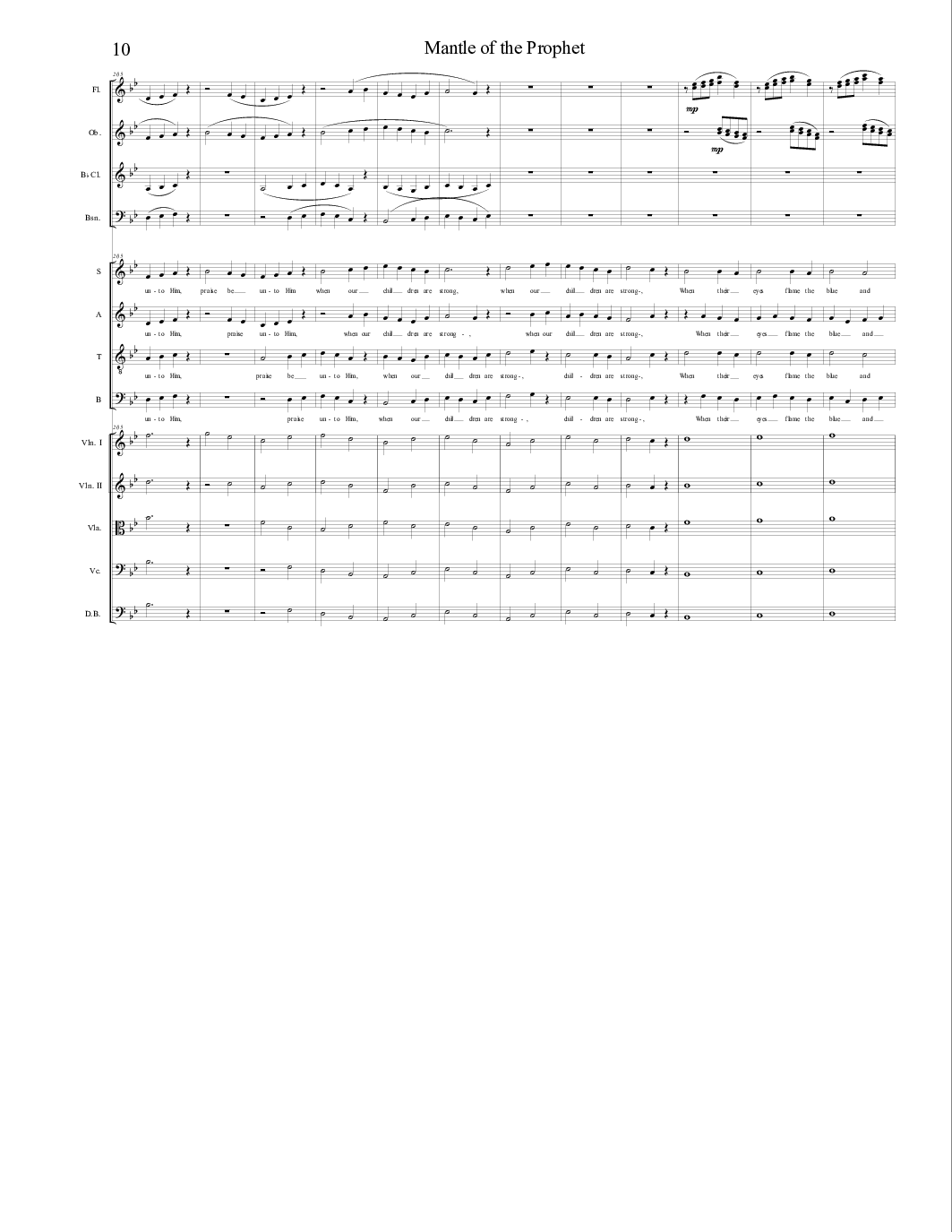 ---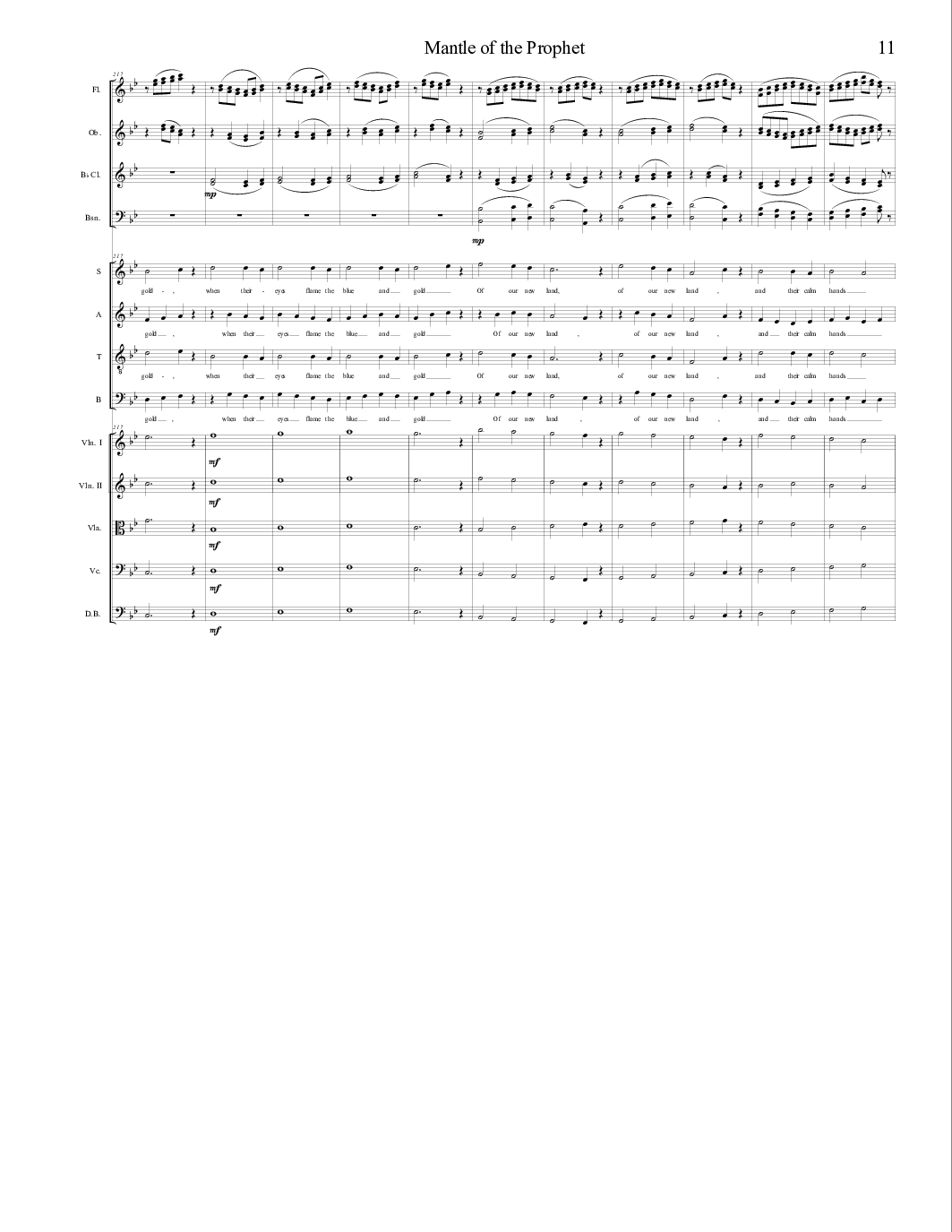 ---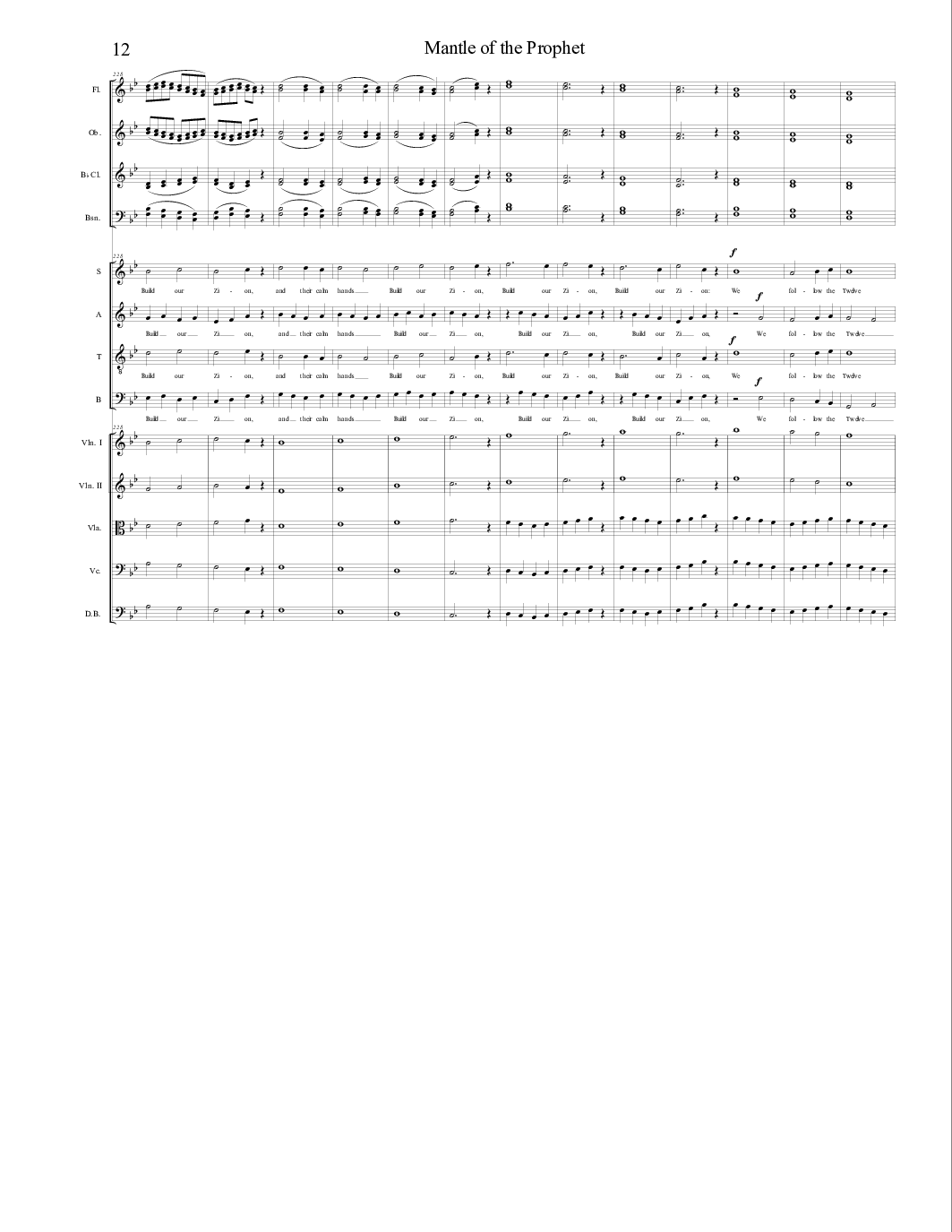 ---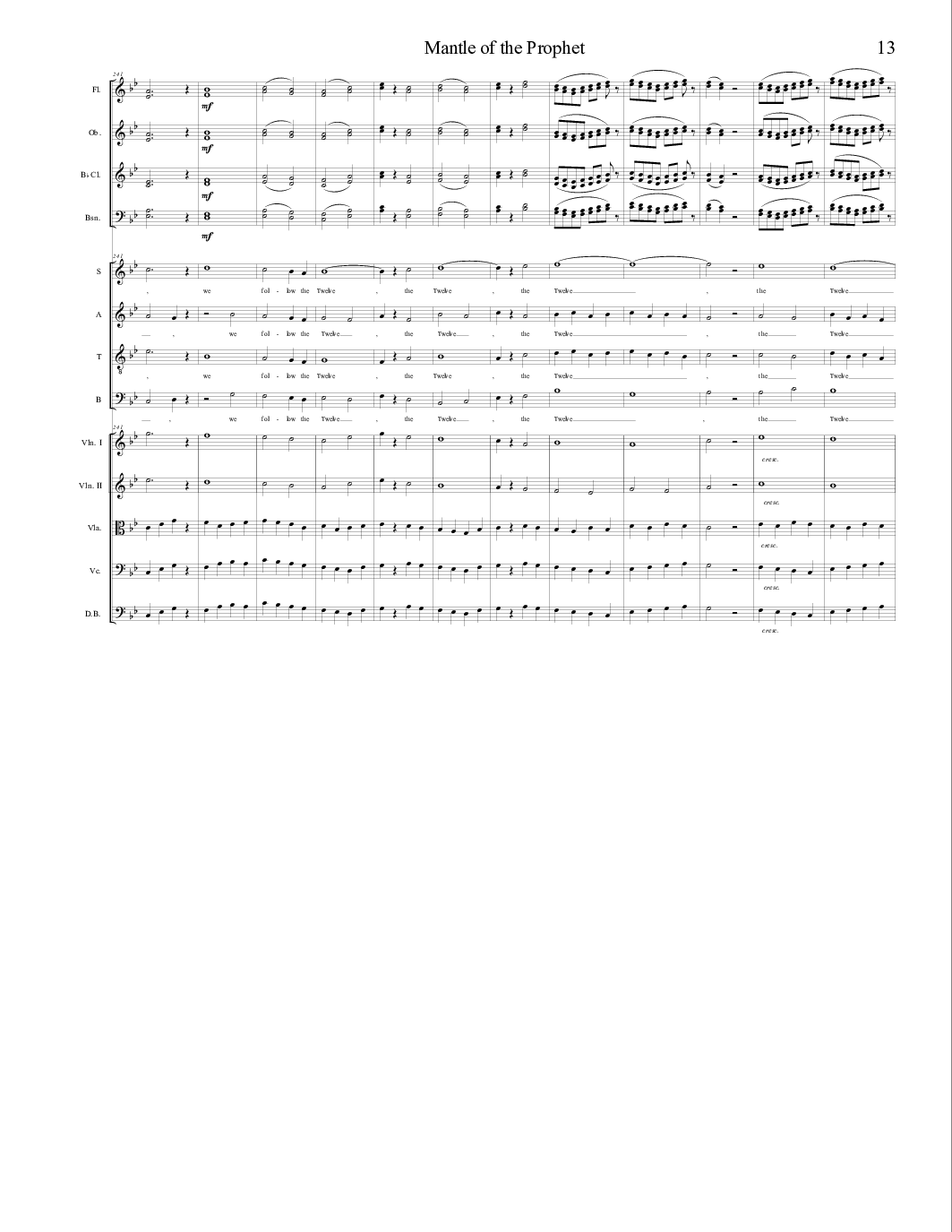 ---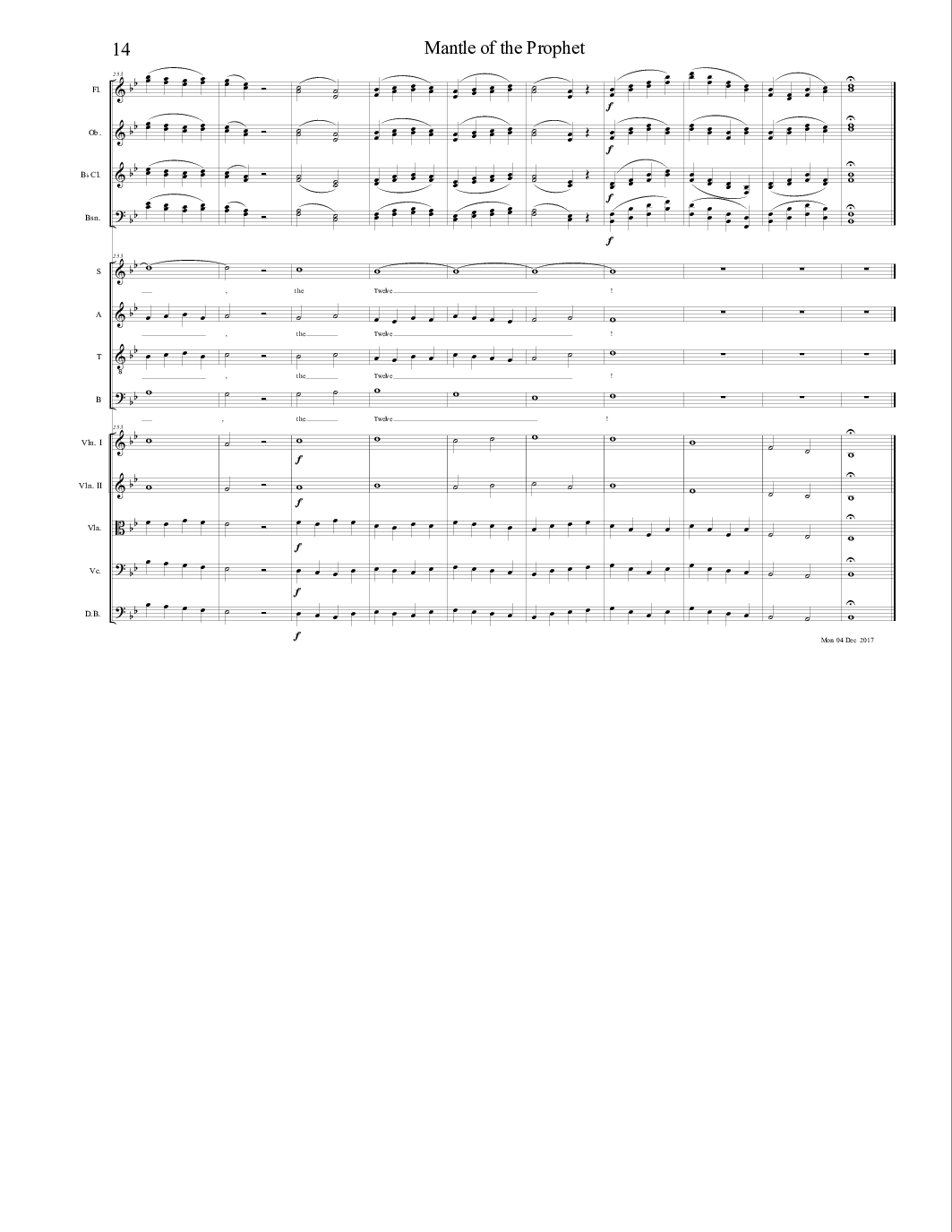 ---
---
Lyrics: 3-13 Chorus
CHORUS
We know the Twelve, whom the Lord has given:
They shake us free from our enemies.
Westward from Europe we gather,
And gather still; we are brought from the world,
From Israel and Ephraim, who have wandered
For the keys and the standard of God.
In whom we can believe Joseph stands again,
And about him we gather.
Our children speak from future time
That we are one: and they of the voice of rivers
Are great and tall in the day of their being,
When the stakes of Zion are firm in our name.
Praise be unto Him when our children are strong,
When their eyes flame the blue and gold
Of our new land and their calm hands
Build our Zion: we follow the Twelve.
This song has been viewed 54 times on this site.