Quote: "The song of the righteous is a prayer unto me, and it shall be answered with a blessing upon their heads."
D&C 25:12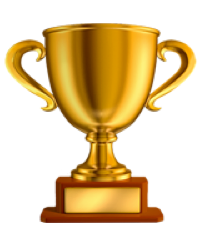 We just finished our yearly sheet music competition (for composers to get feedback) with some awesome entries.
And without further ado, the winners of this year's Sacred Sheet Music Competition are (drum roll, please):
---
If you'd like to continue to give feedback to more pieces that were in the competition (you can still leave feedback even though it doesn't count toward the competition), click
here to vote
.