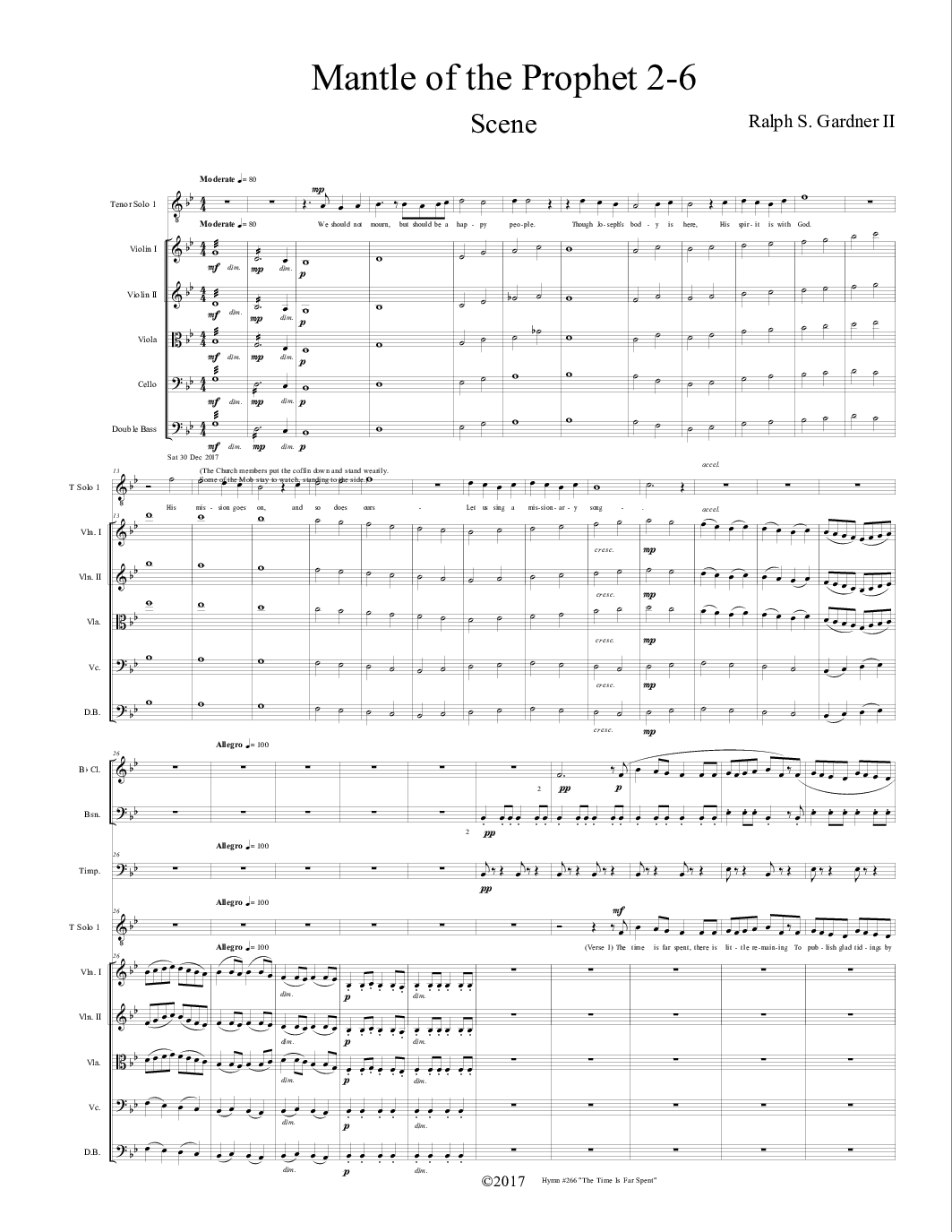 ---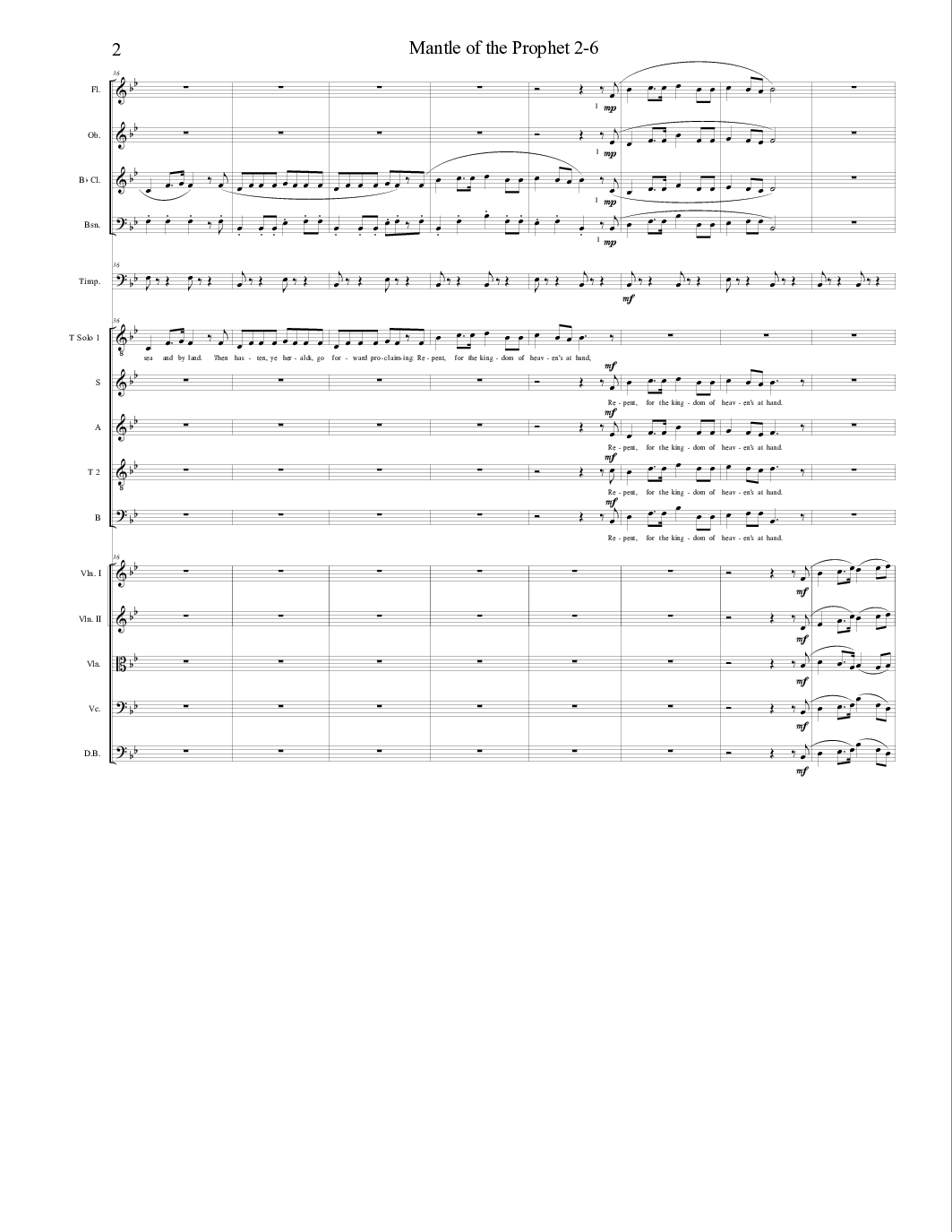 ---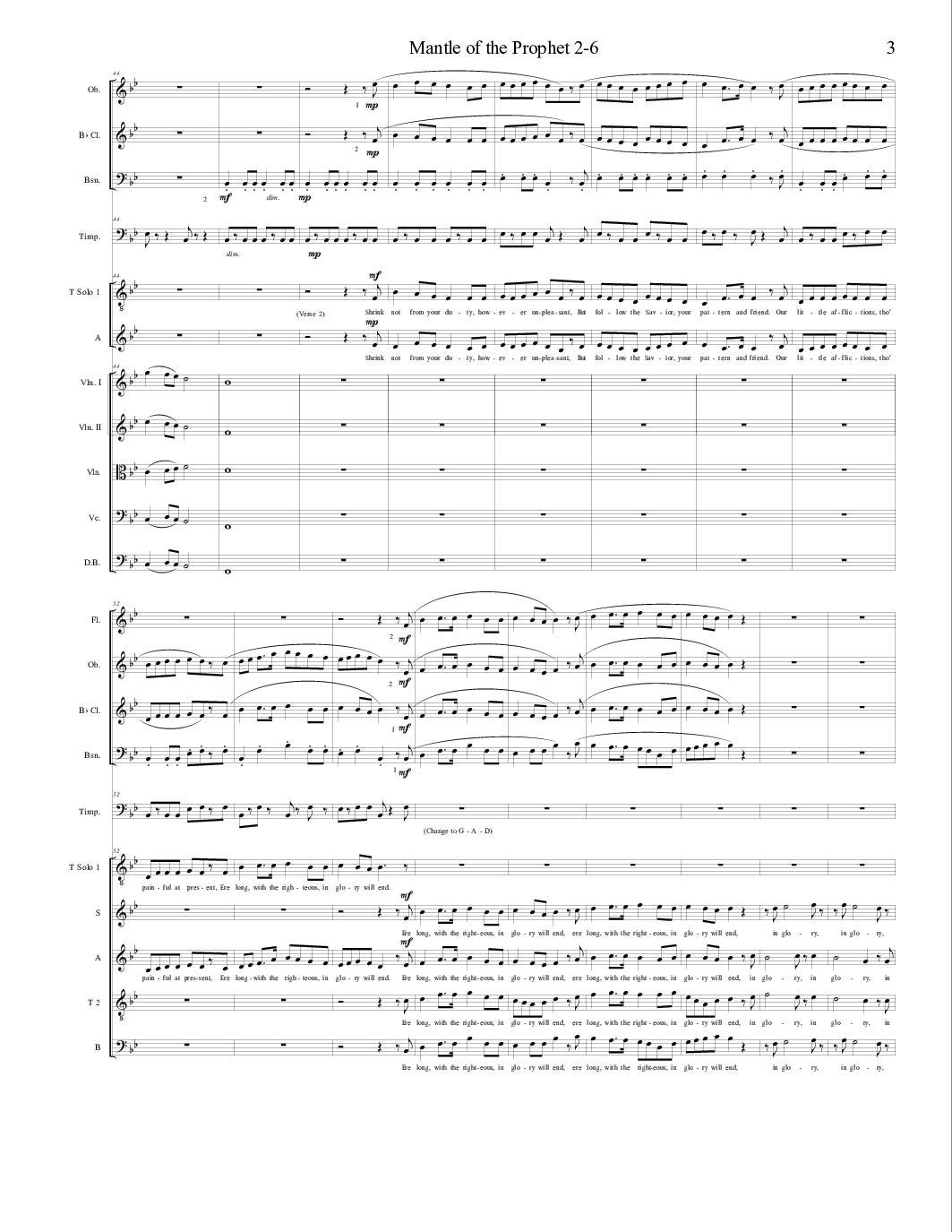 ---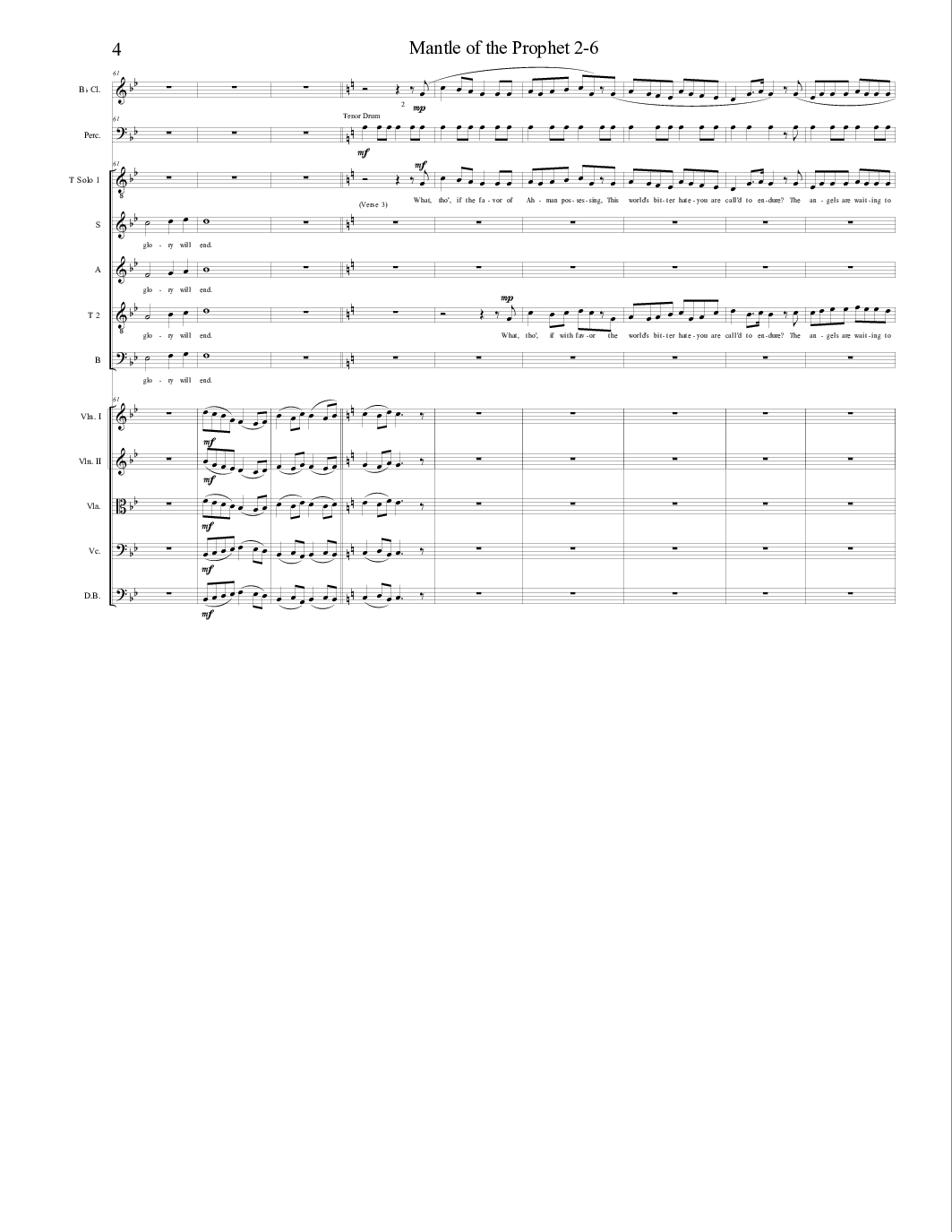 ---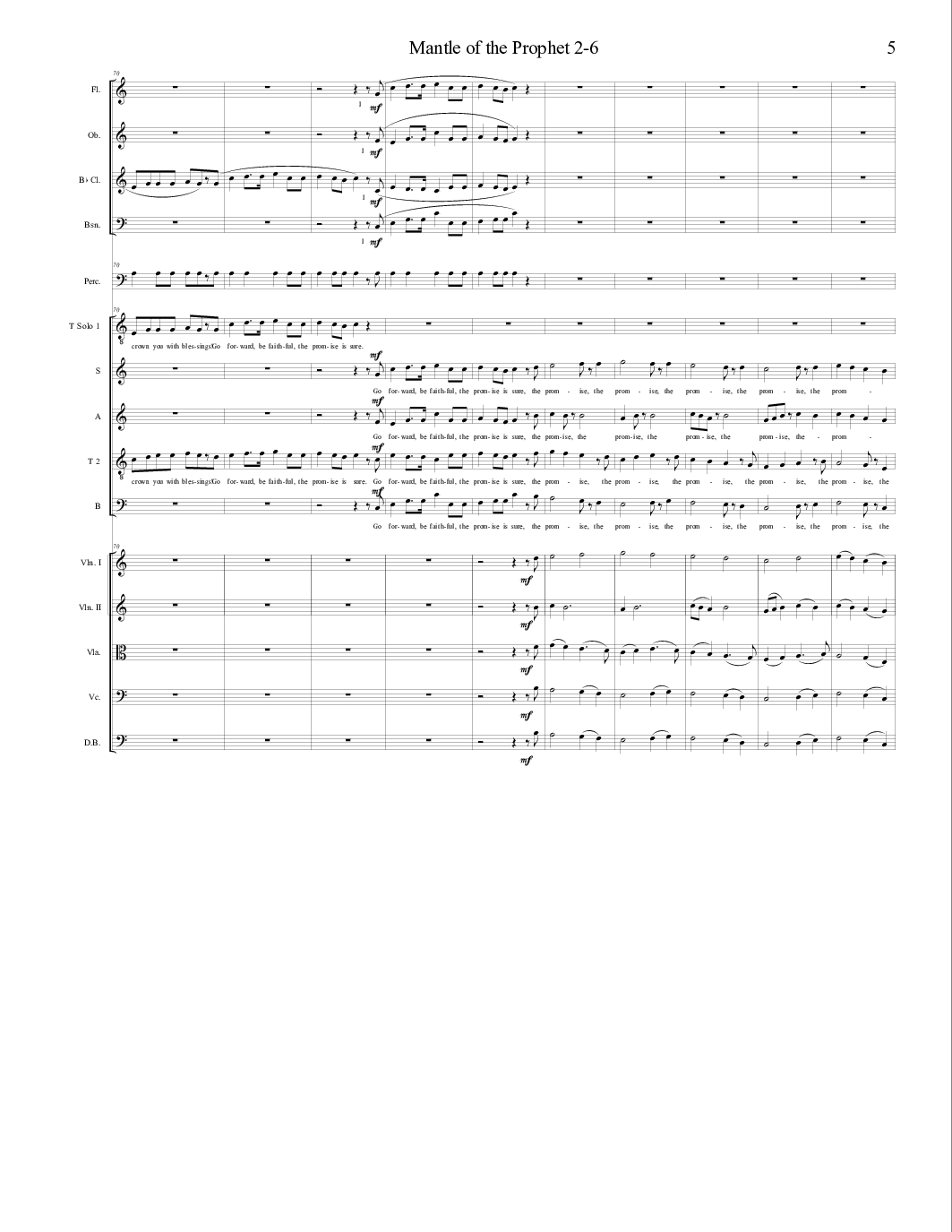 ---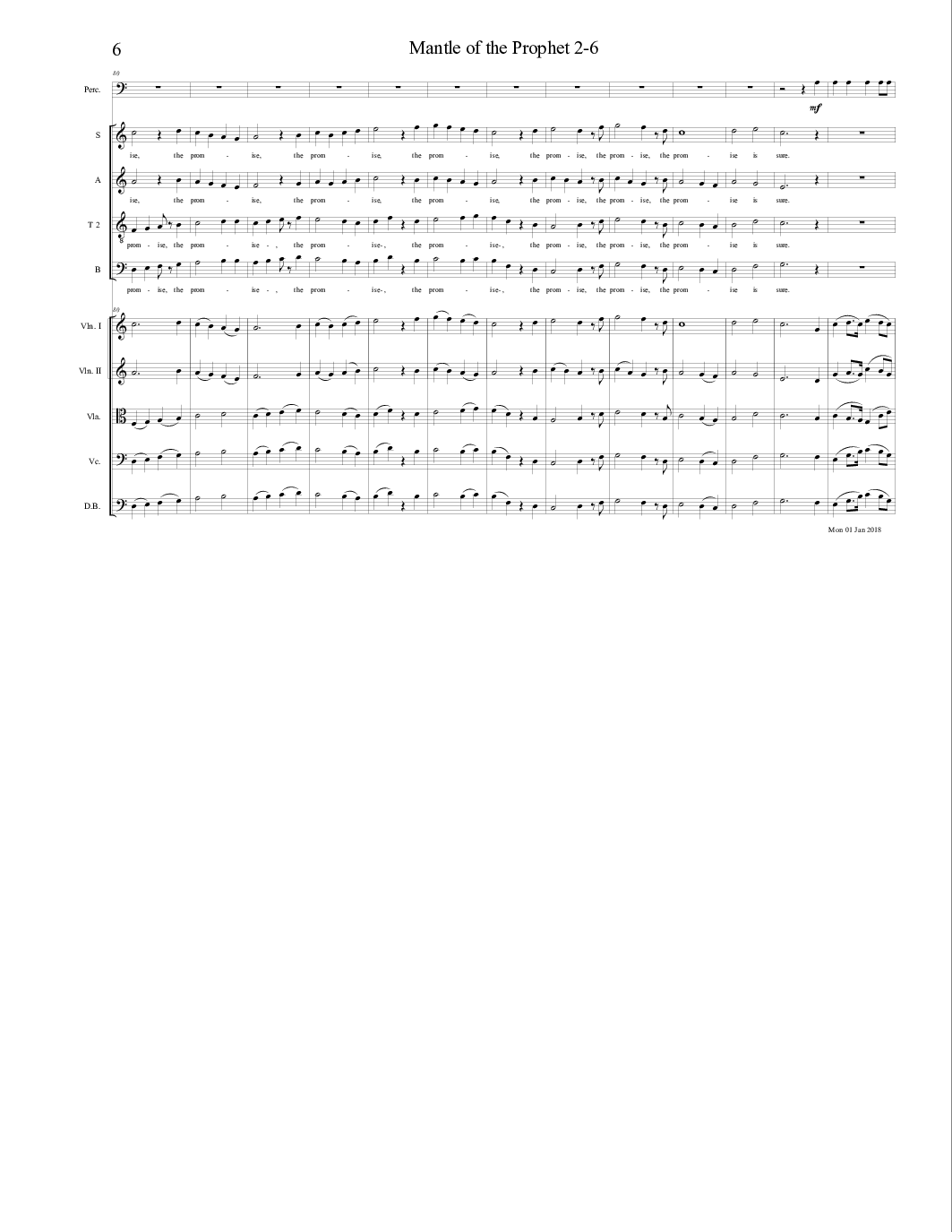 ---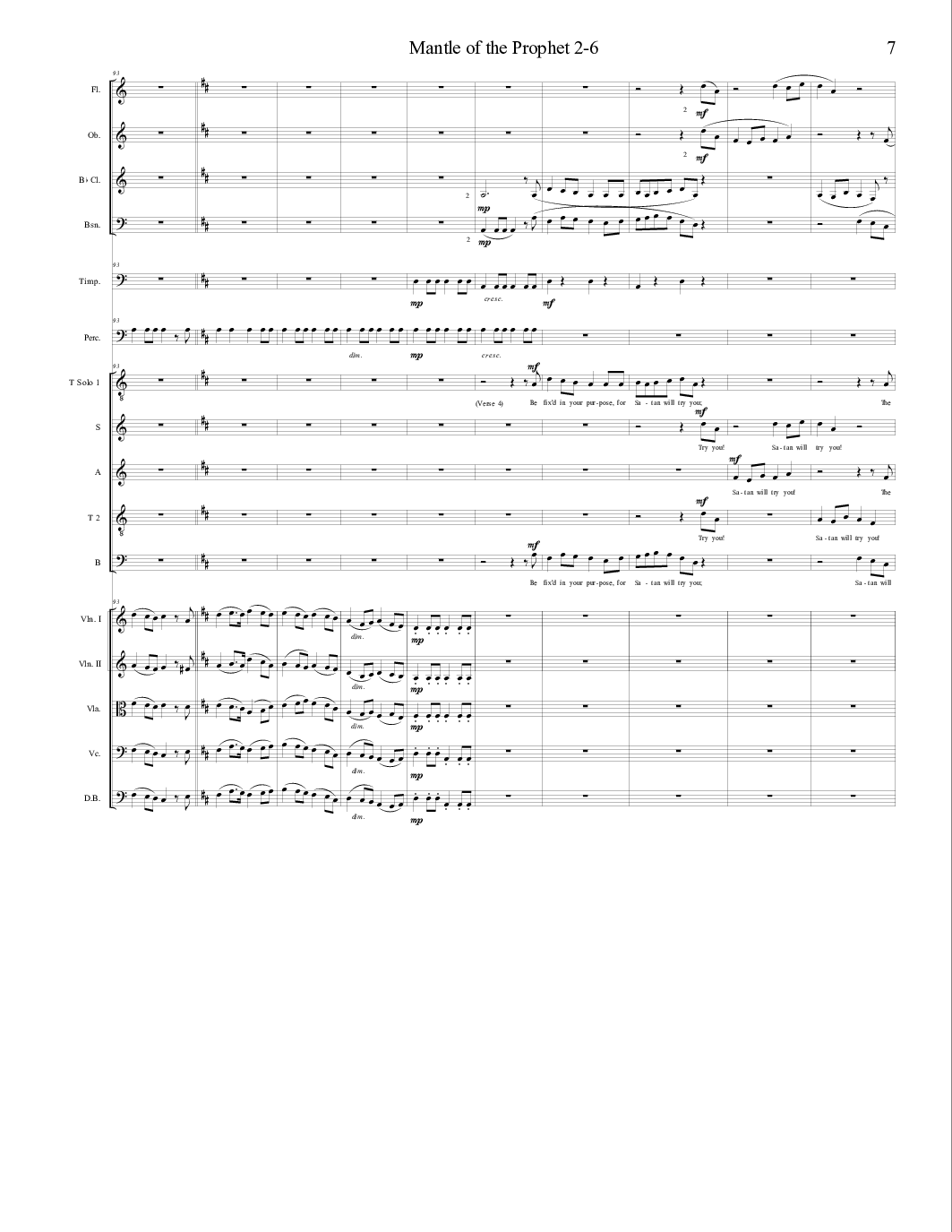 ---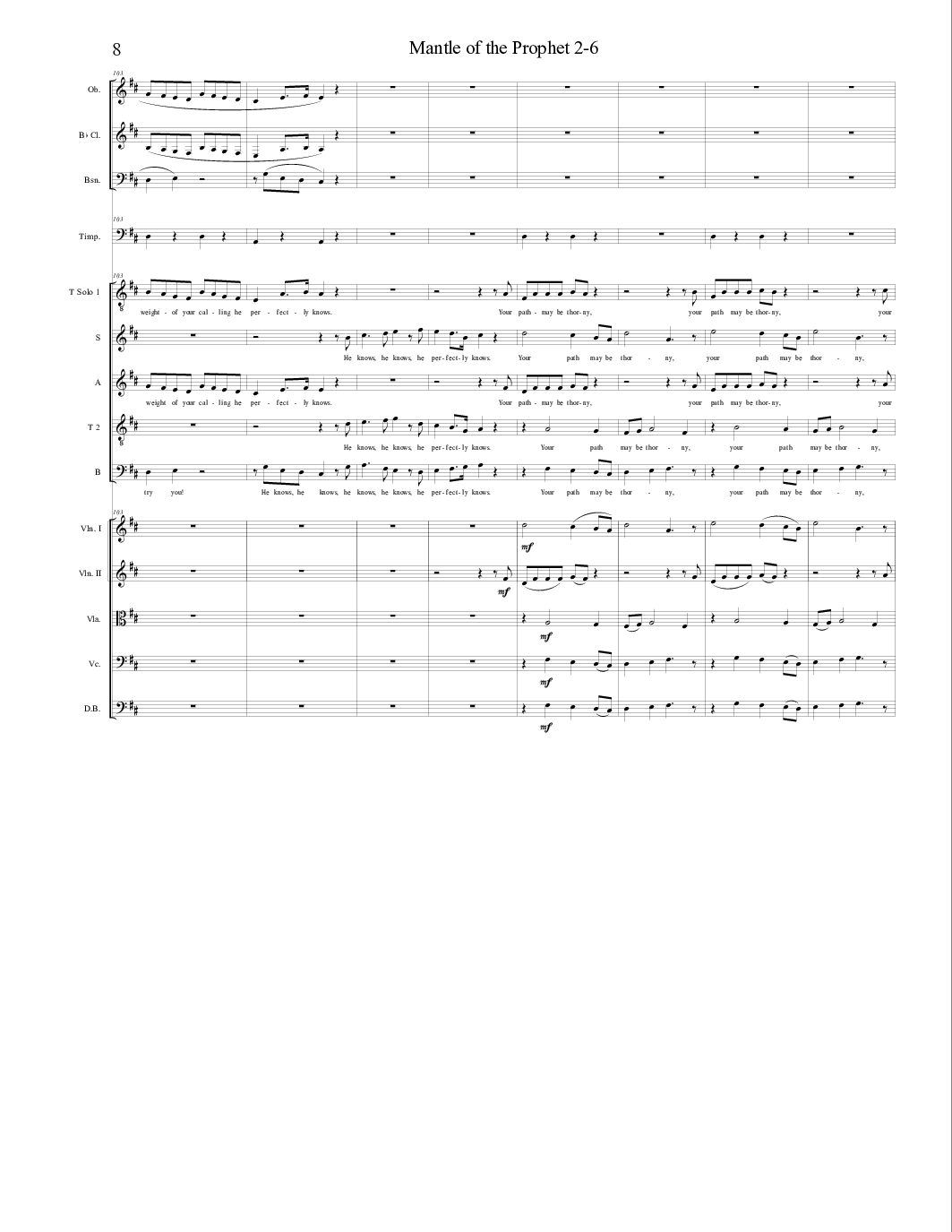 ---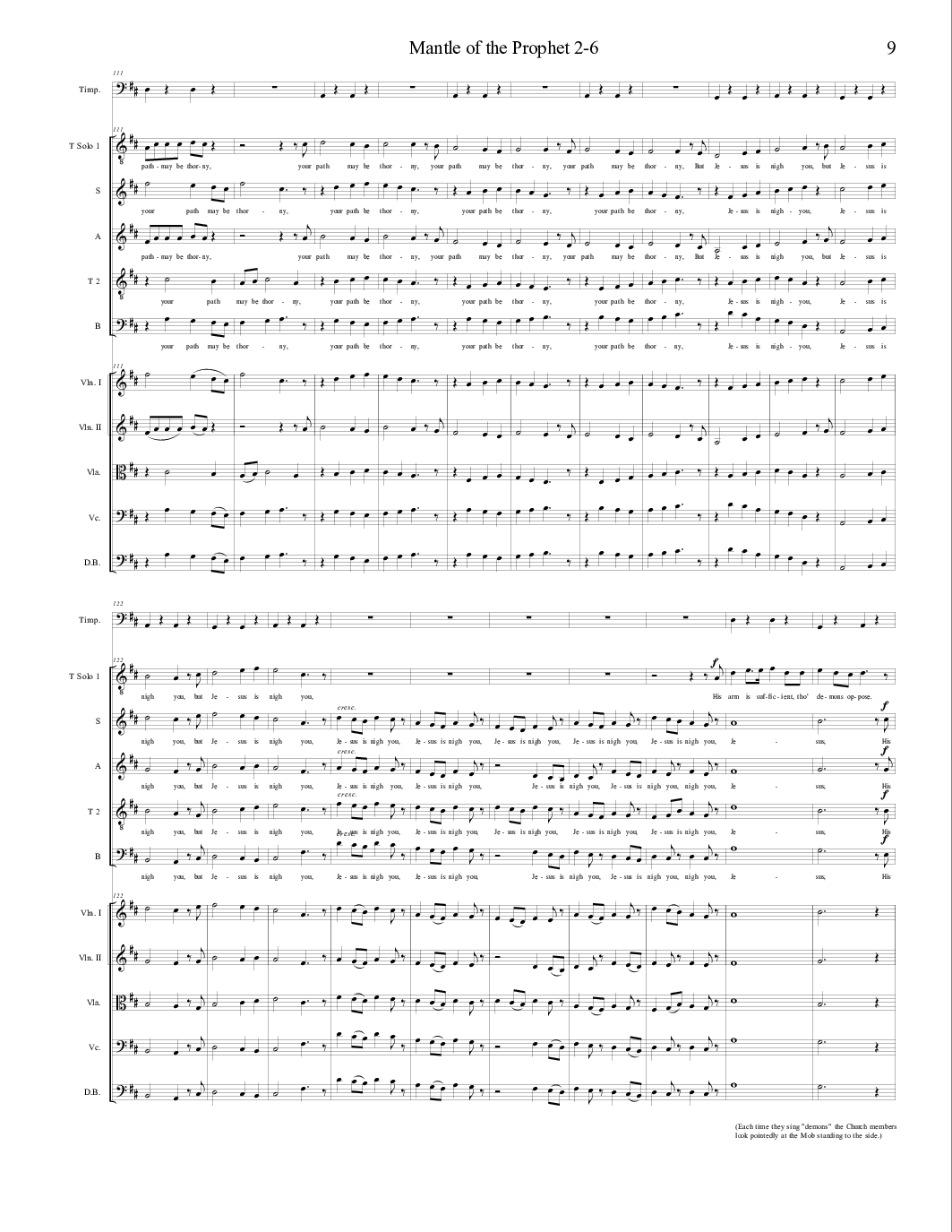 ---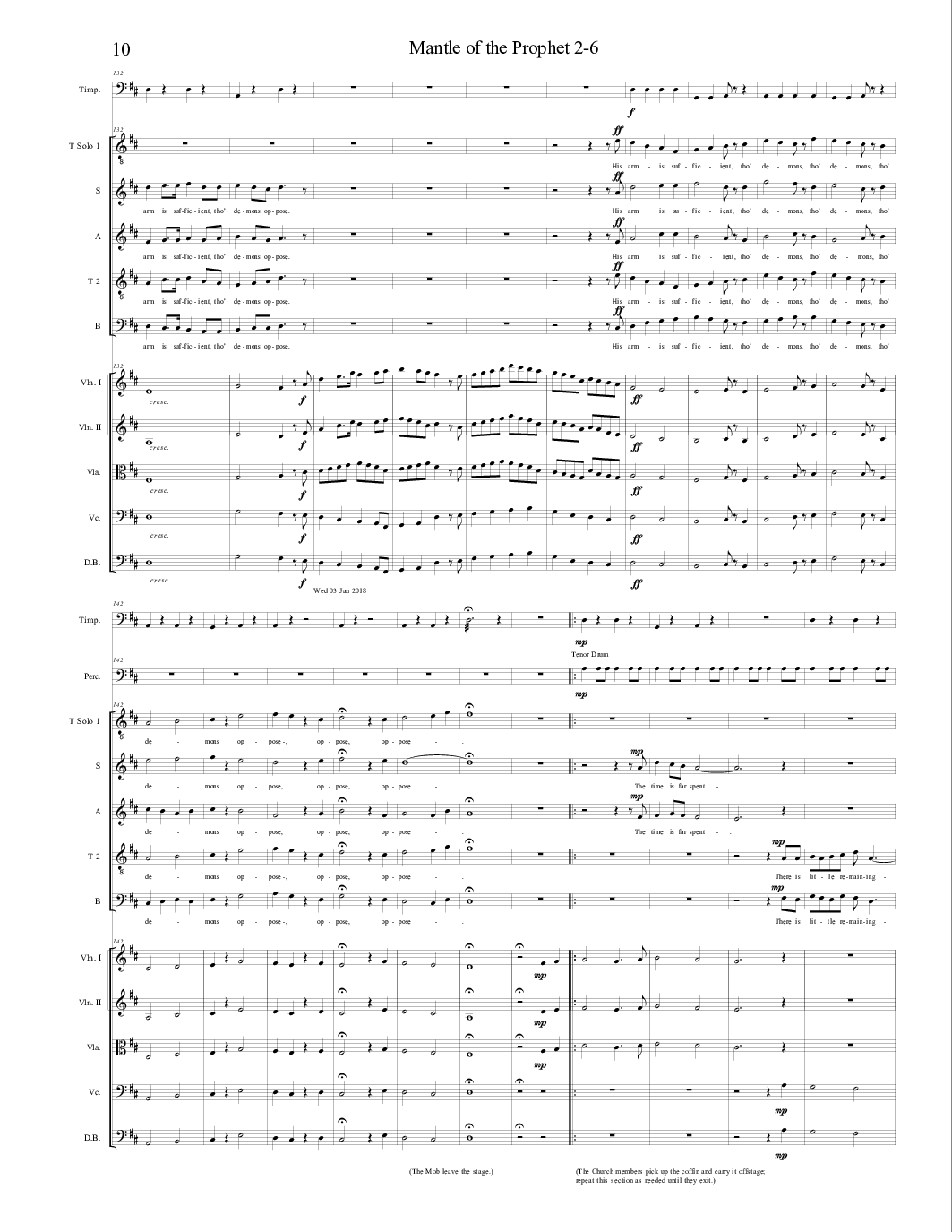 ---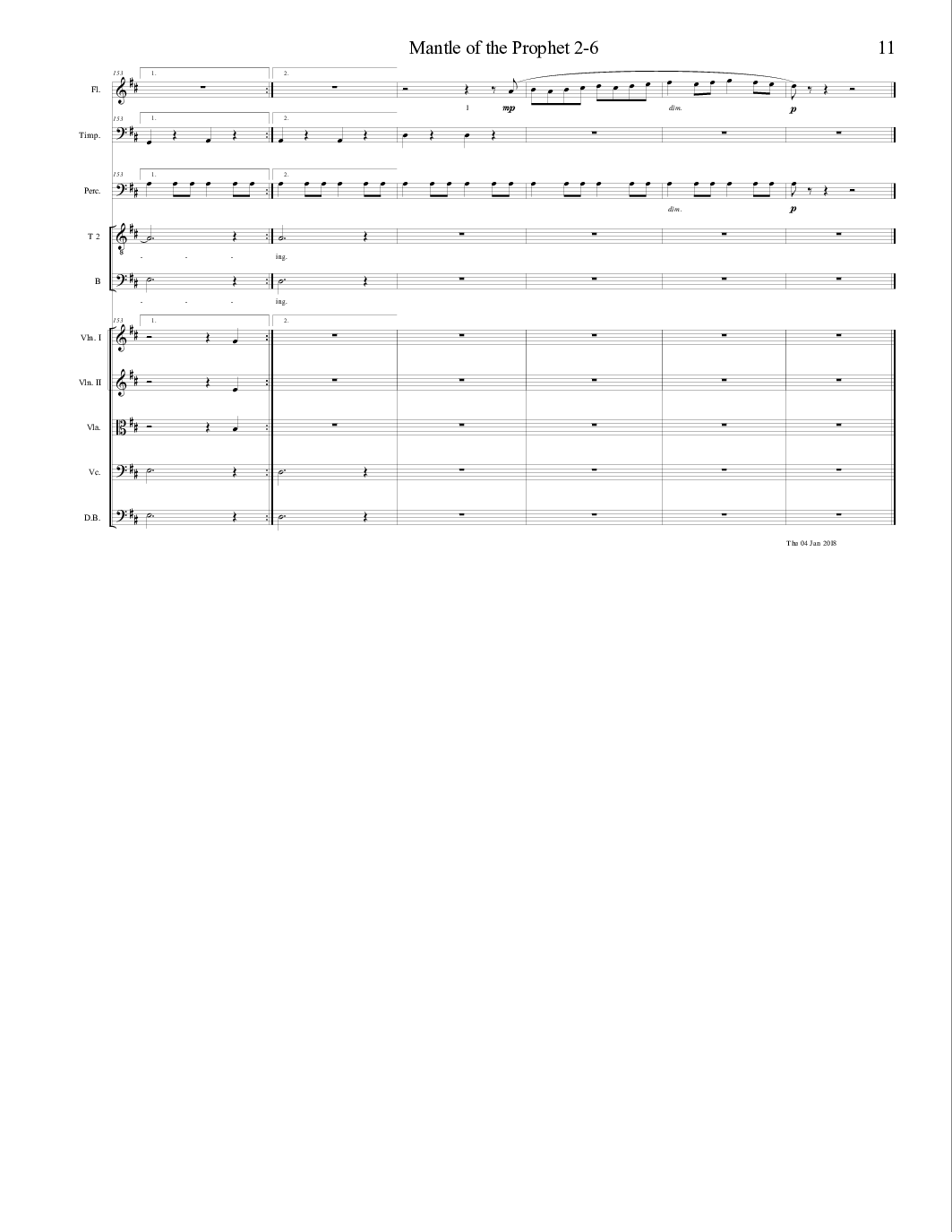 ---
---
Lyrics: 2-6 Scene
MEMBER OF CHURCH
We should not mourn, but should be a happy people.
Though Josephs body is here,
His spirit is with God.
His mission goes on, and so does ours
Let us sing a missionary song.
(They sing The Time Is Far Spent, then pick up the bier and leave, singing as they go.)
This song has been viewed 134 times on this site.