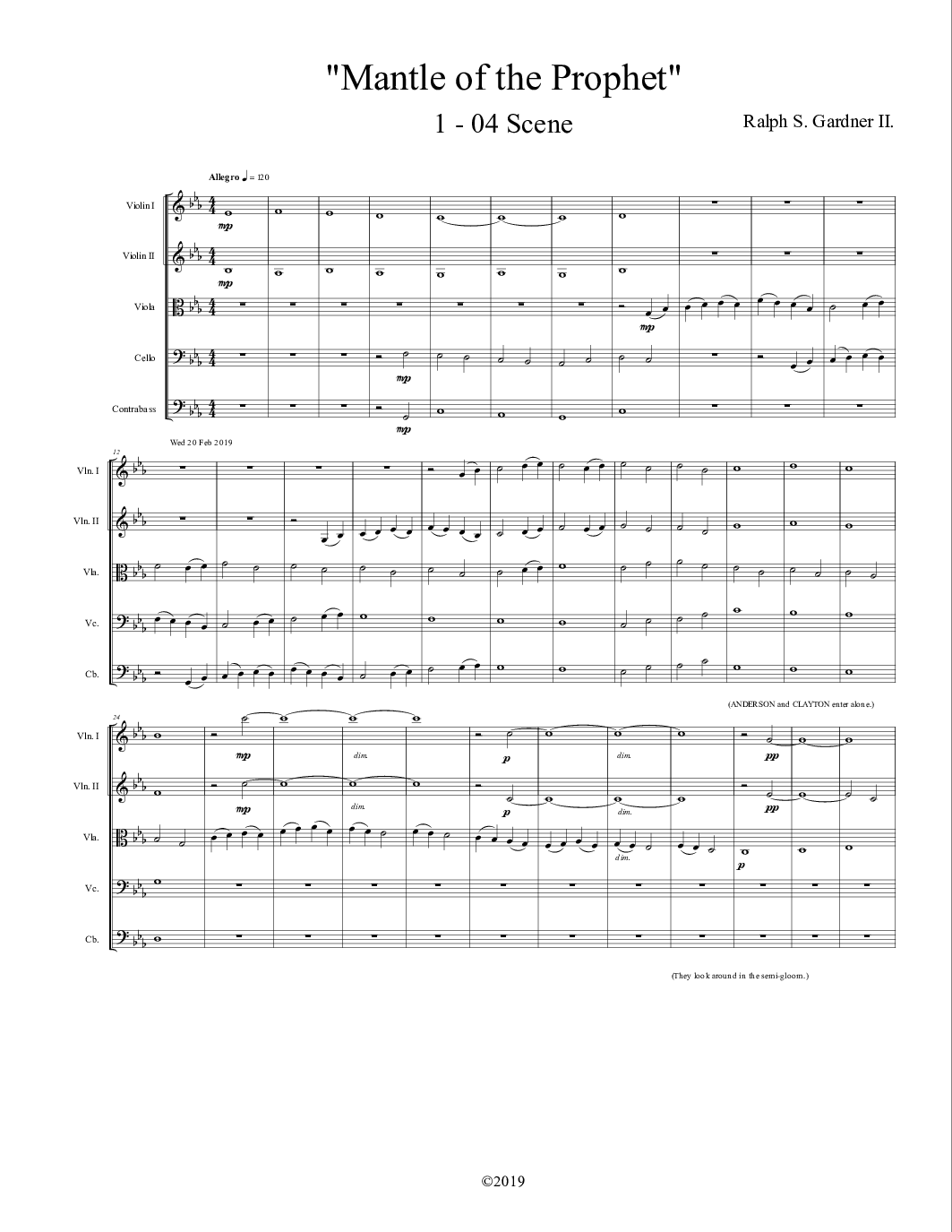 ---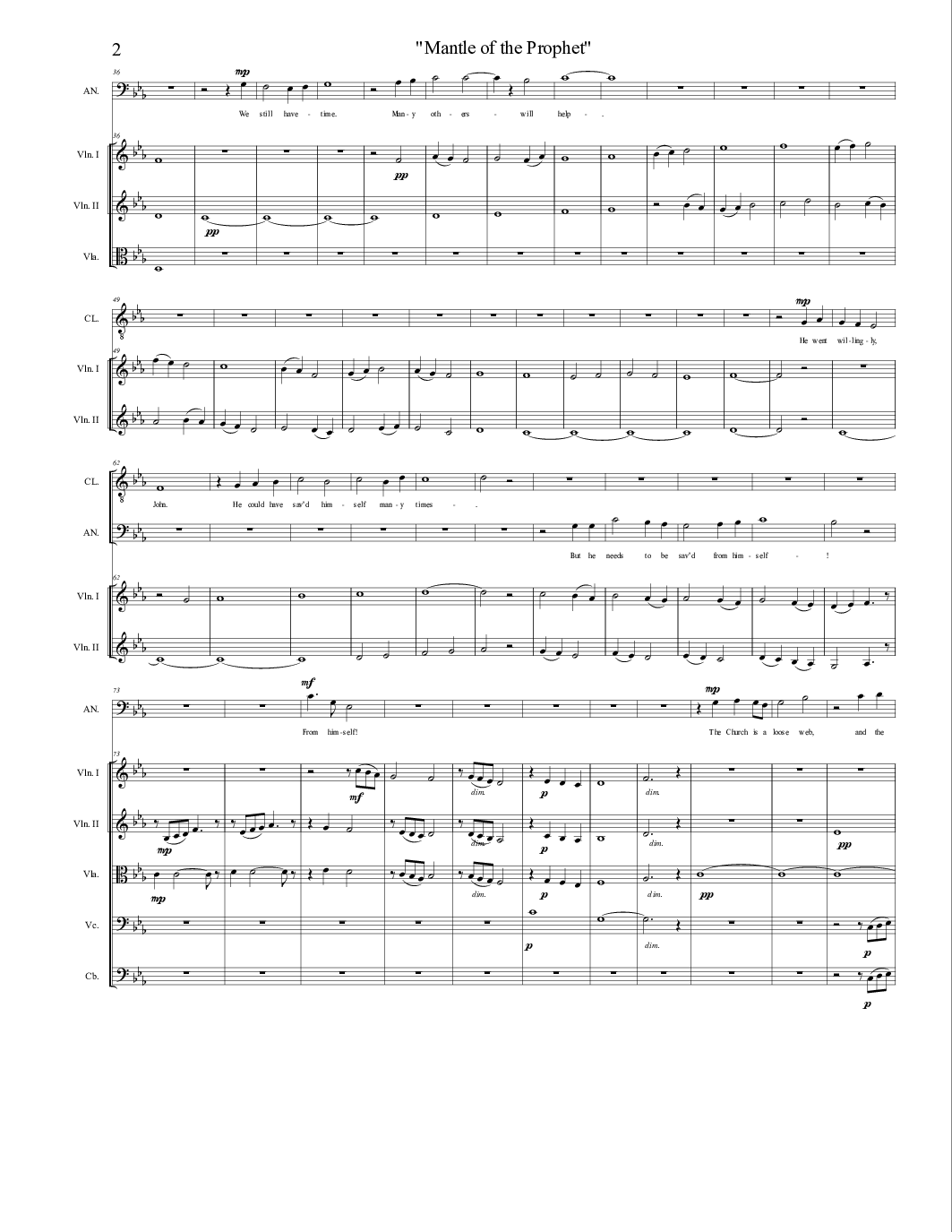 ---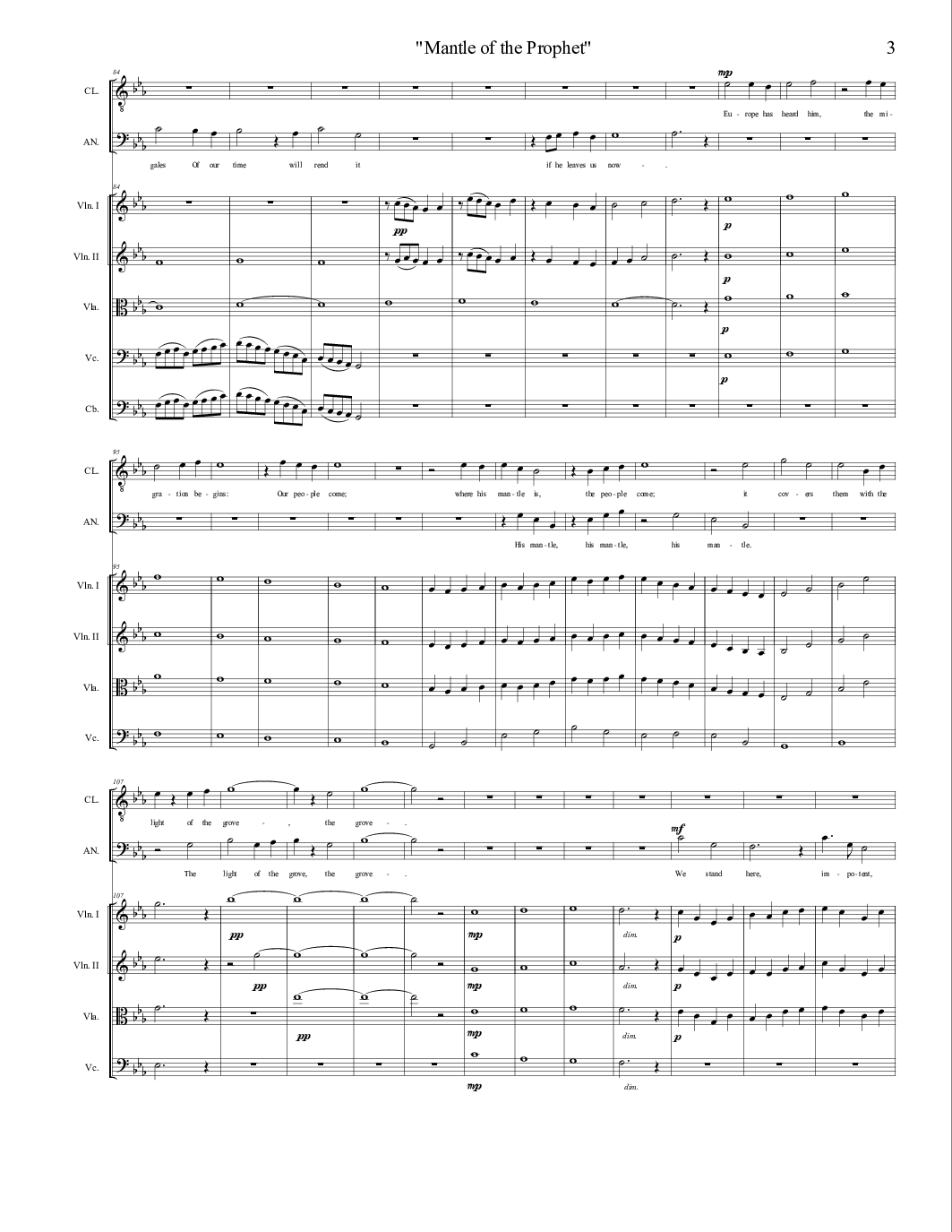 ---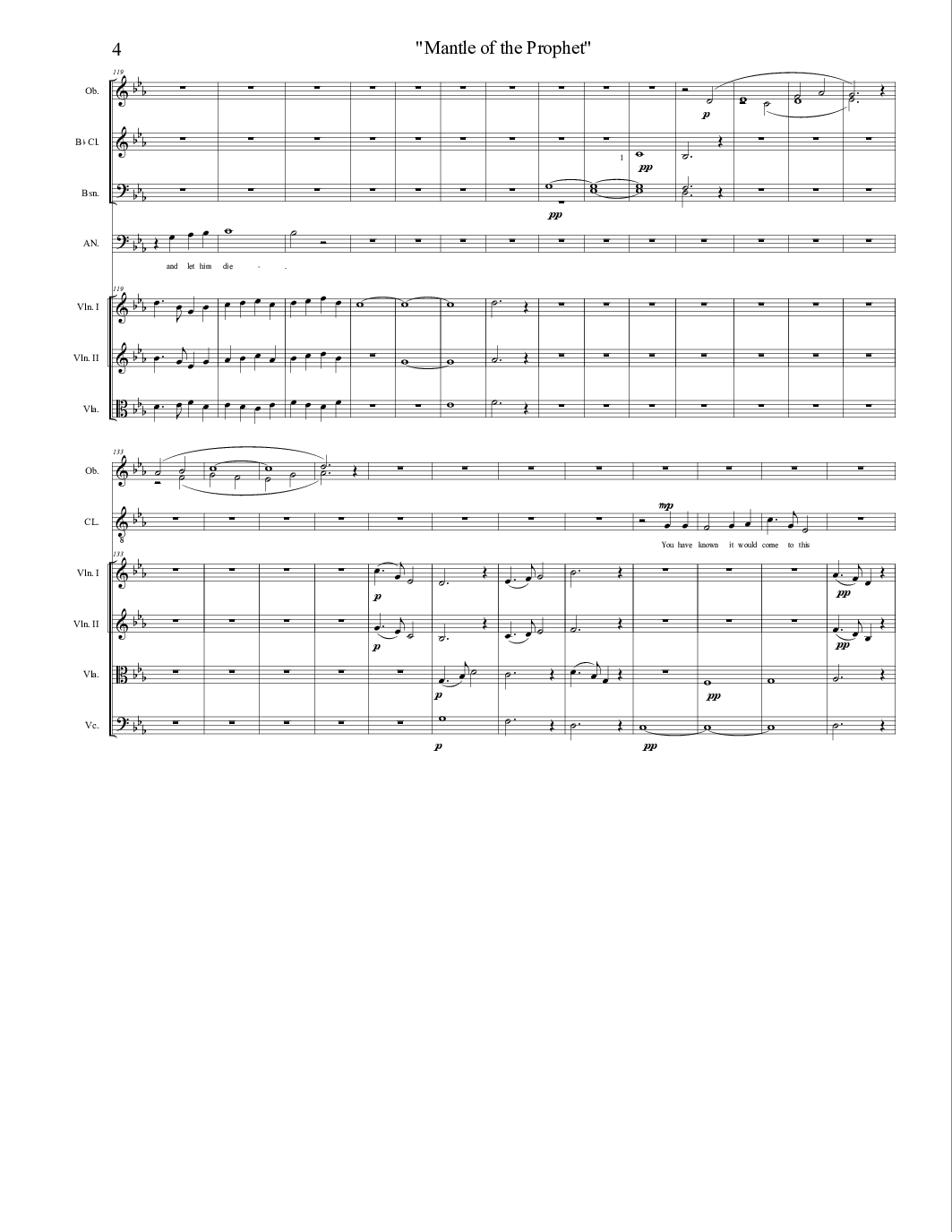 ---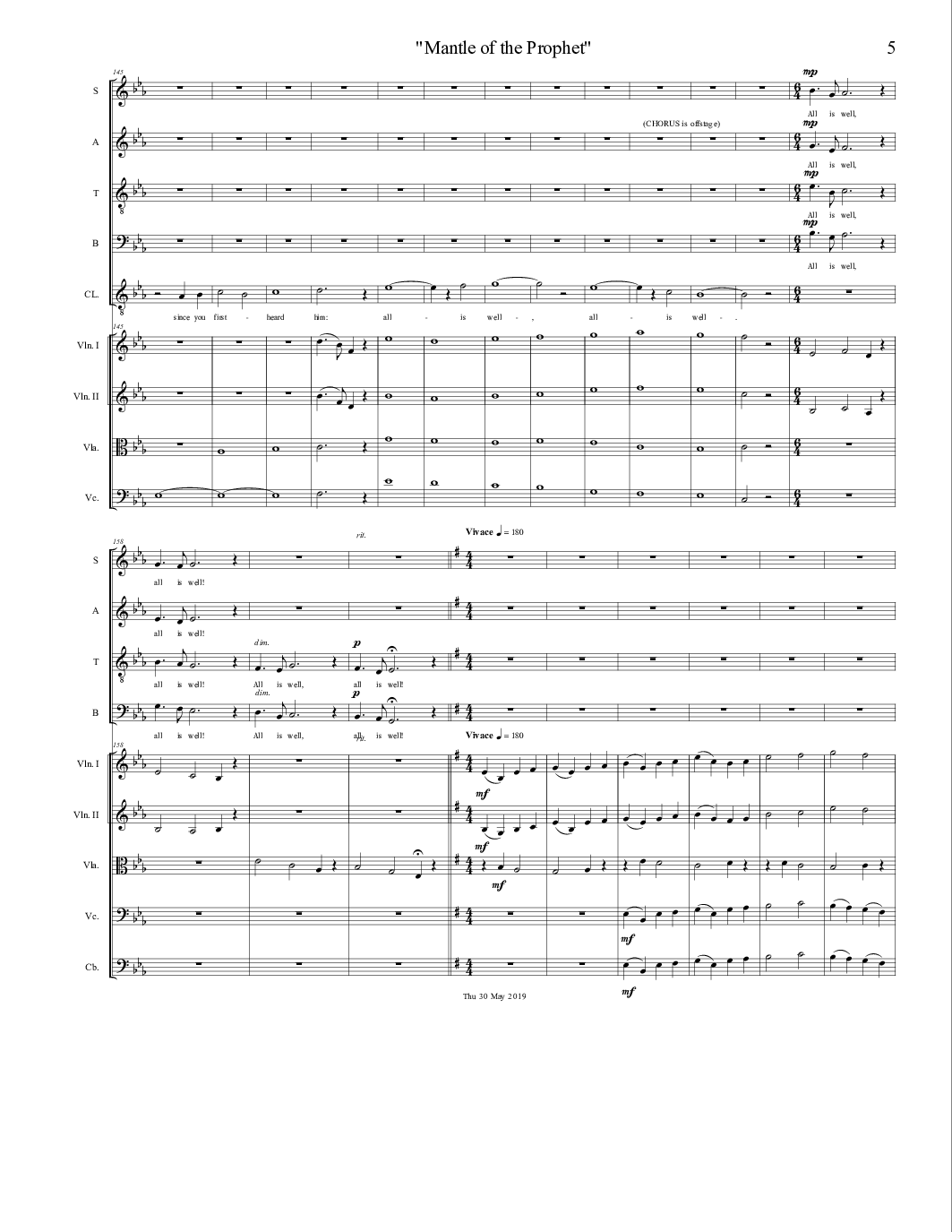 ---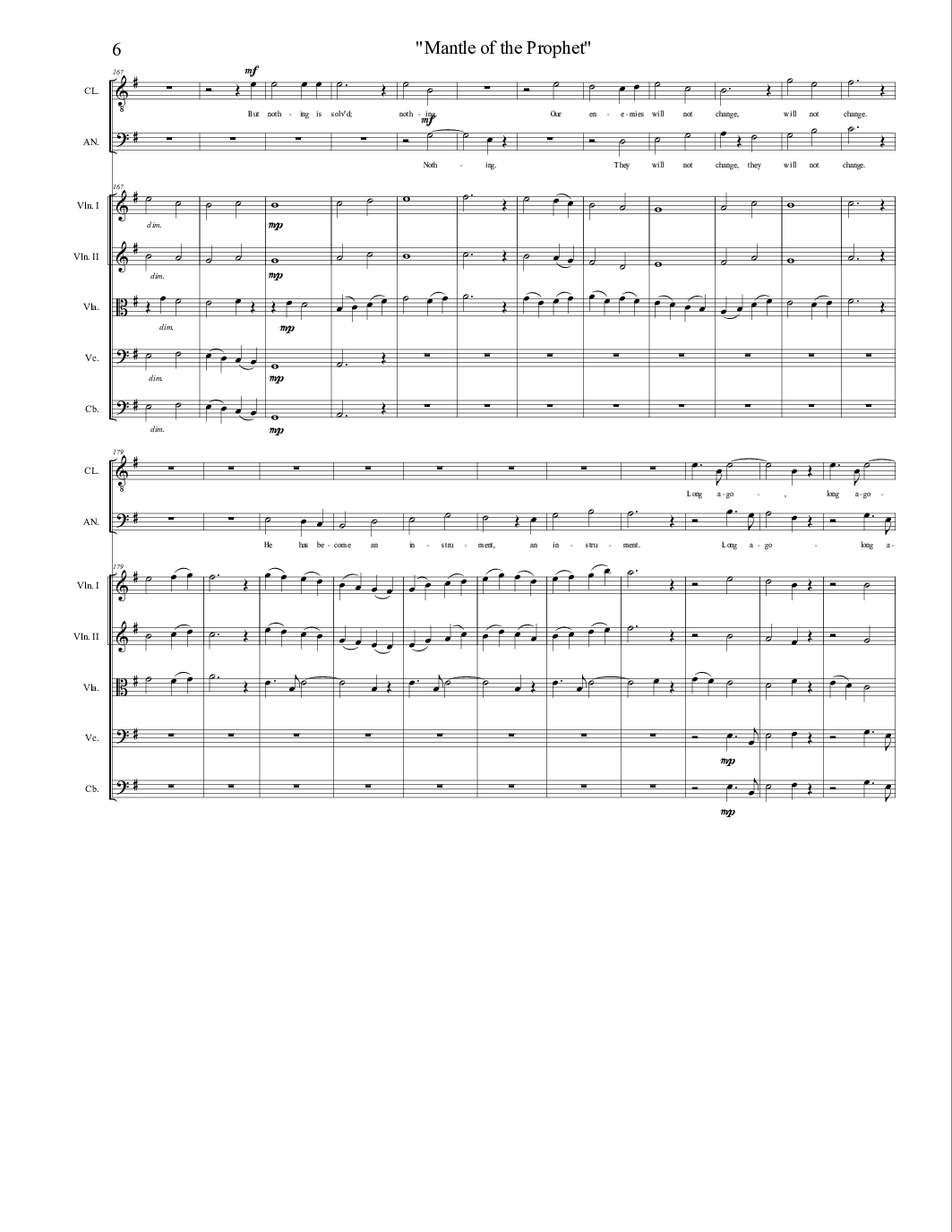 ---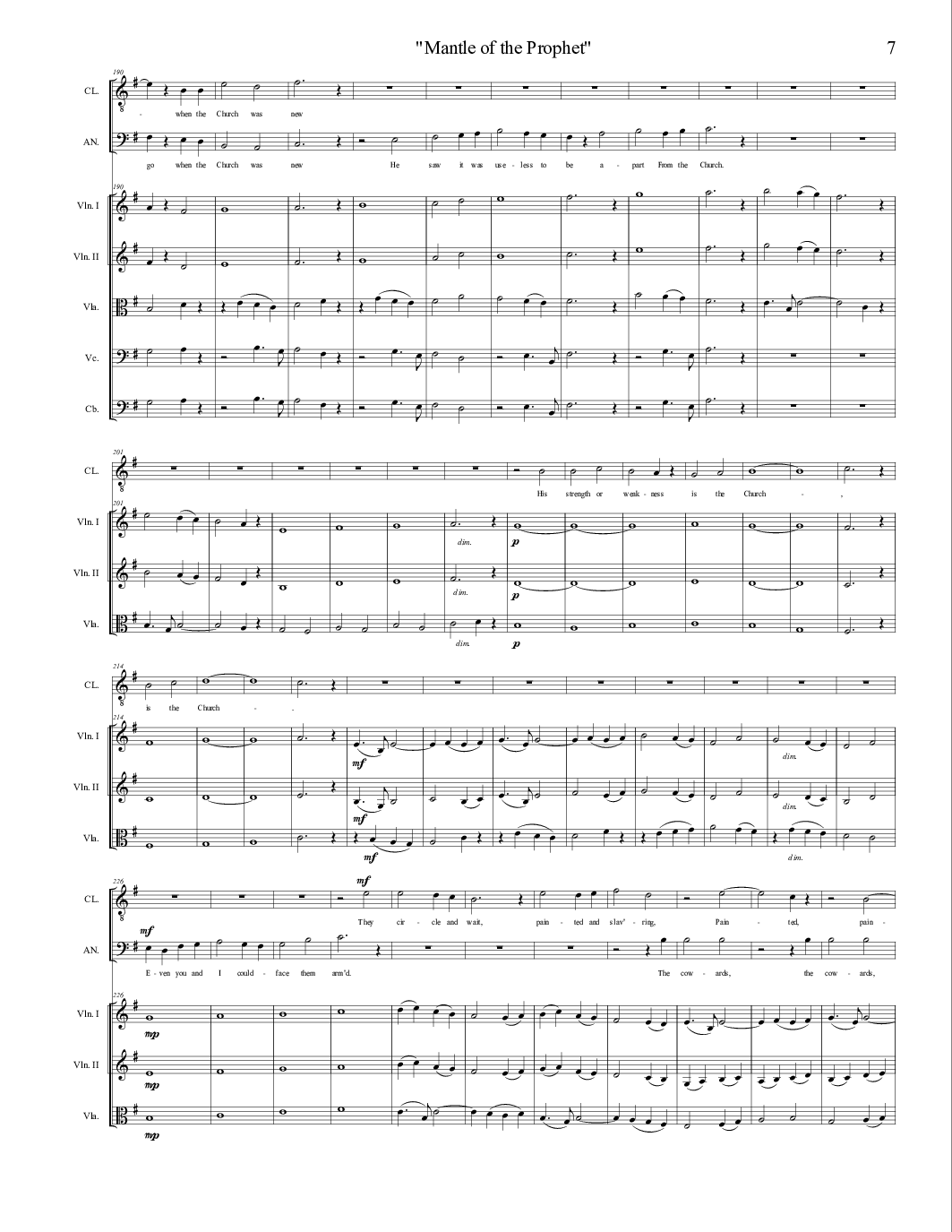 ---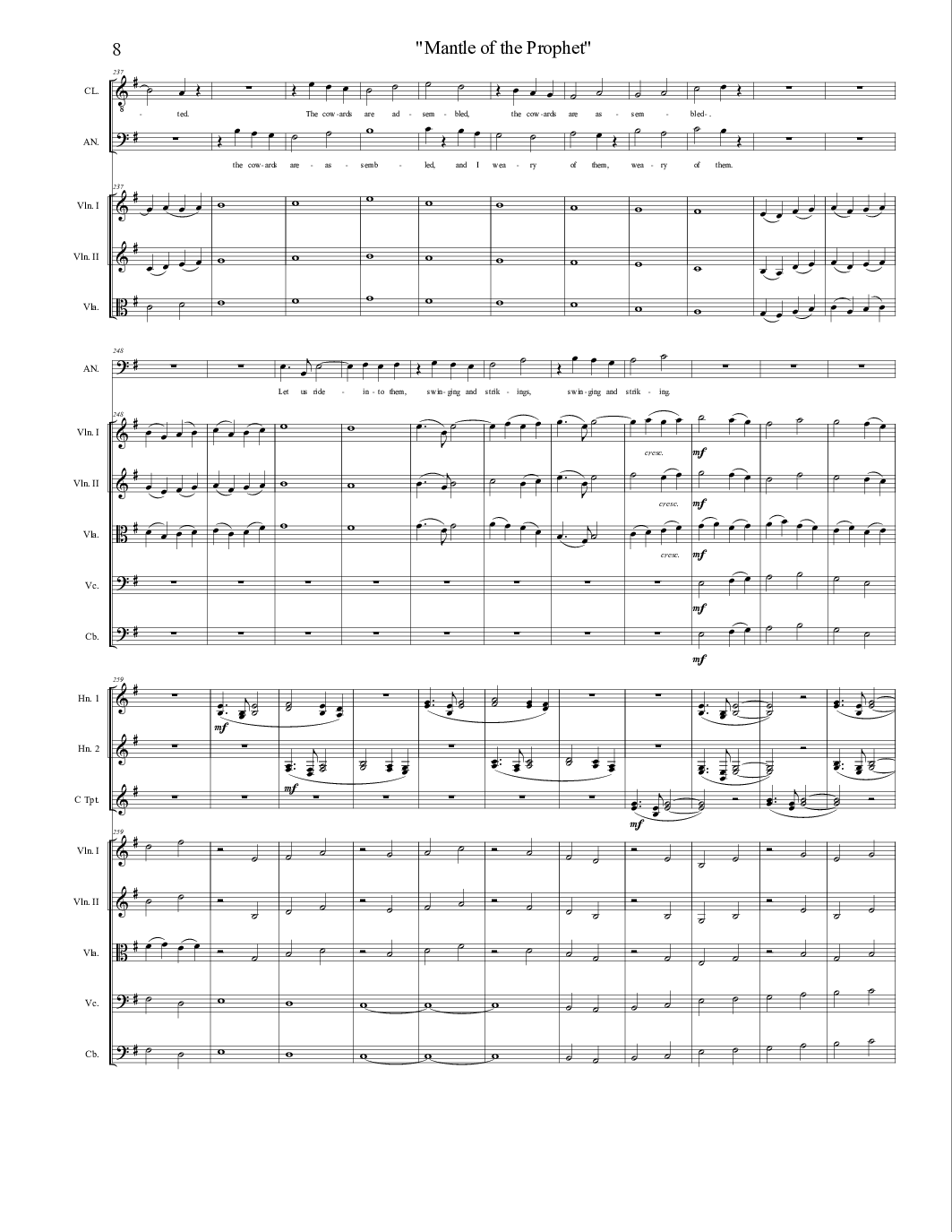 ---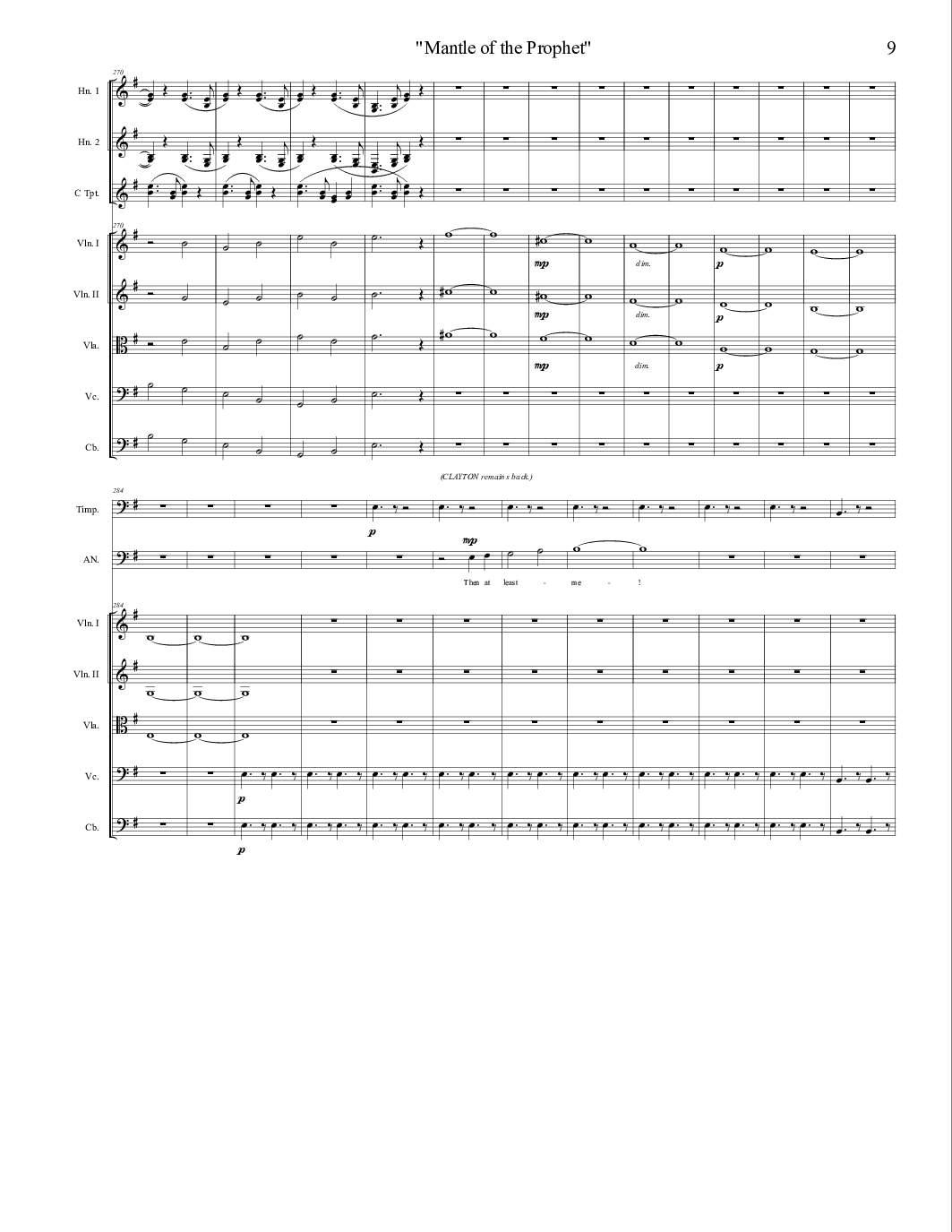 ---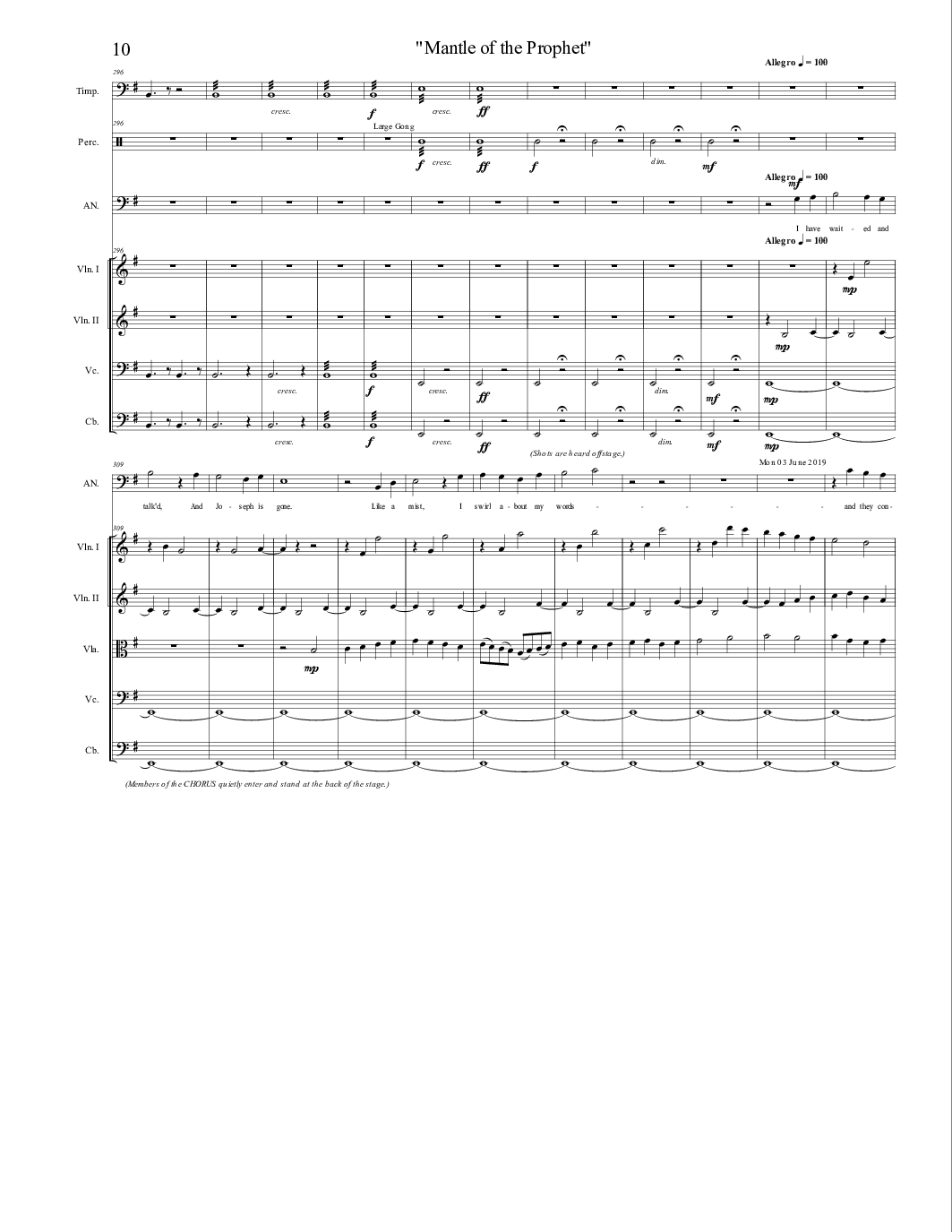 ---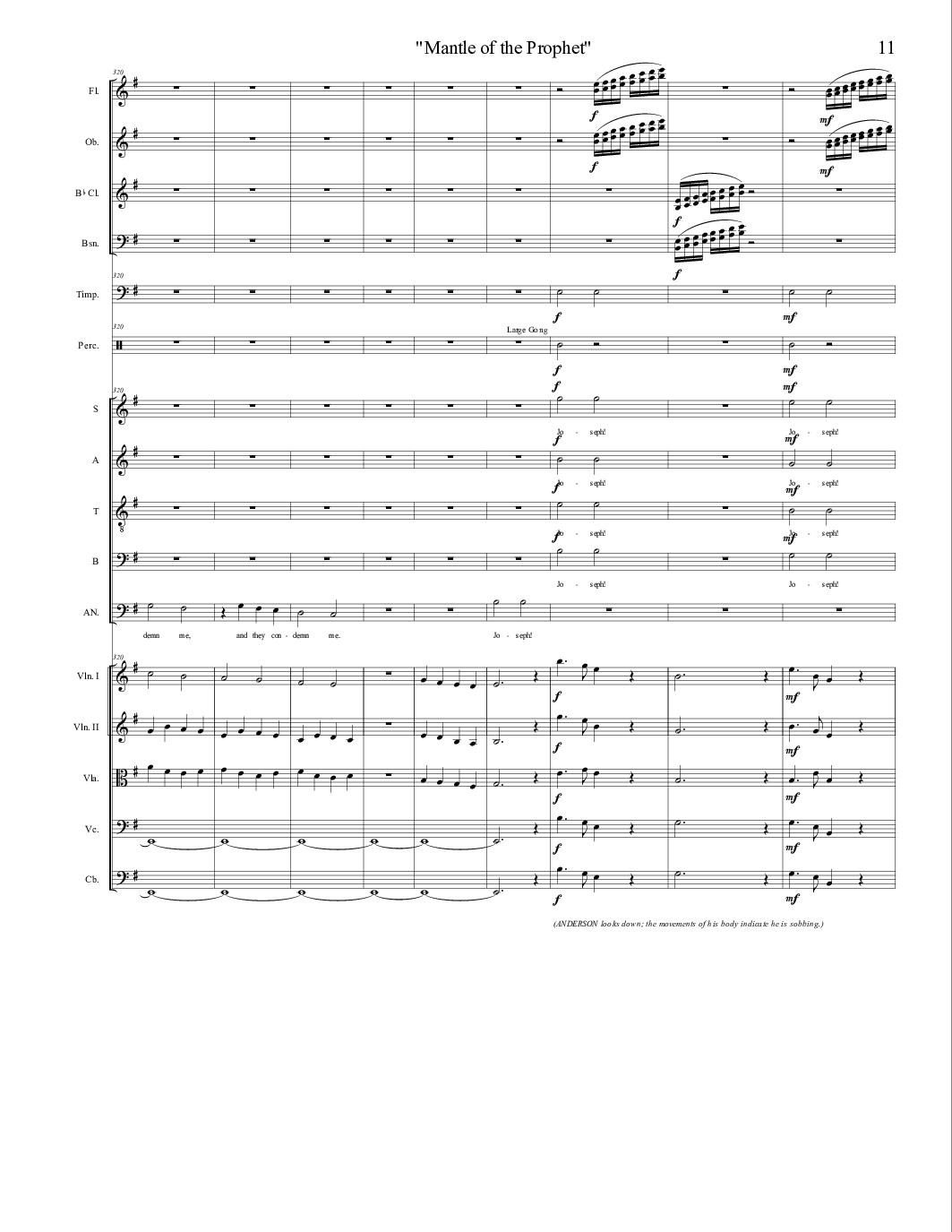 ---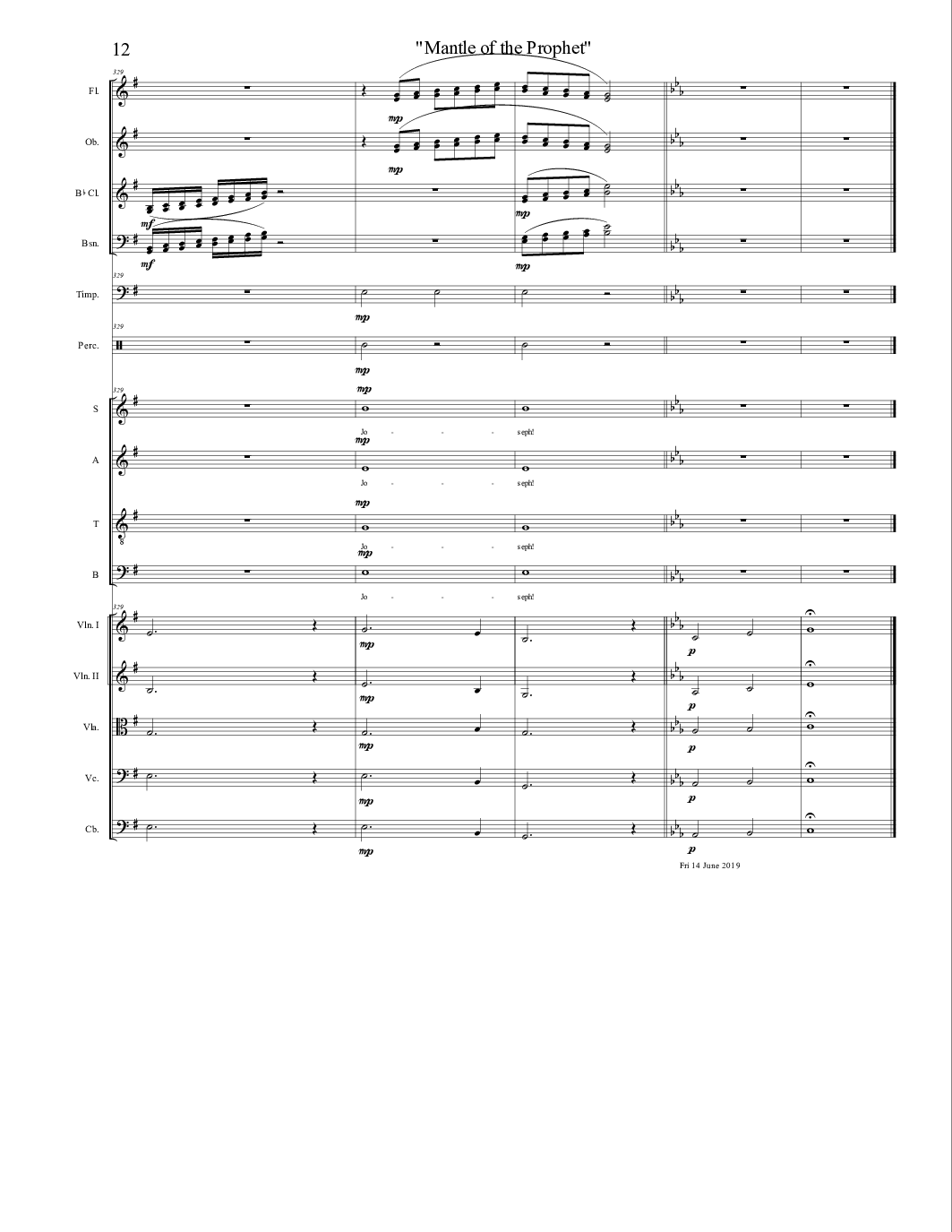 ---
---
Lyrics: 1-4 Scene
ANDERSON
We still have time. Many others will help.
CLAYTON
He went willingly, John.
He could have saved himself many times.
ANDERSON
But he needs to be saved from himself!
The Church is a loose web, and the gales
Of our time will rend it if he leaves us now.
CLAYTON
Europe has heard him, the migration begins:
Our people come; where his mantle is, the people
Come; it covers them with the light of the grove.
ANDERSON
We stand here, impotent, and let him die.
CLAYTON
You have known it would come to this
Since you first heard him: all is well.
ANDERSON
But nothing is solved; nothing.
Our enemies will not change.
CLAYTON
He has become an instrument.
ANDERSON
Long ago, when the Church was new
He saw it was useless to be apart
From the Church.
CLAYTON
His strength or weakness is the Church.
ANDERSON
Even you and I could face them, armed.
CLAYTON
They circle and wait, painted and slavering.
ANDERSON
The cowards are assembled, and I weary of them.
Let us ride into them, swinging and striking.
(Clayton remains back.)
Then at least me!
(Several shots can be heard.)
I have waited and talked,
And Joseph is gone. Like a mist,
I swirl about my words and they condemn me.
Joseph!
(He looks down; the movements of his body indicate he is sobbing.)
This song has been viewed 18 times on this site.