Quote: "The song of the righteous is a prayer unto me, and it shall be answered with a blessing upon their heads."
D&C 25:12
Shaillé Claypool (13 Free Arrangements)
I am a mom with four young children. In my "spare time" I enjoy writing songs. I love the gift of music and believe it can have so much influence for good. All my sheet music is available for free download on my website: claypoolmusic.org
Visit
Shaillé Claypool's website
if you'd like to see his/her site.
Contact Shaillé Claypool
if you'd like to send a personal note.
See composer song statistics
here
.

You could also filter these songs (limit them) by type. Currently: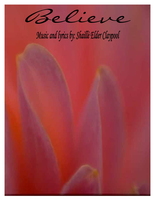 Vocal Solo
By:
Shaillé Claypool

Topics:
Faith
,
Knowledge/Truth
,
Testimony
,
Trust in…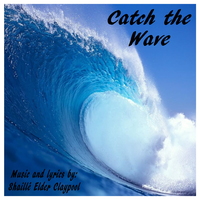 Vocal Solo
By:
Shaillé Claypool

Topics:
Missionary Work
,
Restoration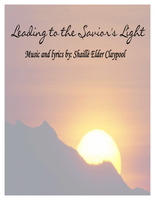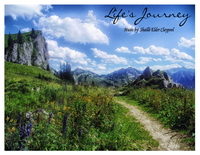 Piano Solo
By:
Shaillé Claypool

Topics:
Agency…
,
Comfort…
,
Happiness…
,
Home/Family
,
Instrumental…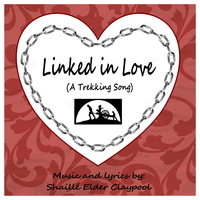 Vocal Solo
By:
Shaillé Claypool

Topics:
Comfort…
,
Diligence…
,
Faith
,
Family
,
Genealogy…
,
Love
,
Pioneers

Duet
By:
Shaillé Claypool

Topics:
Atonement…
,
Christ
,
Comfort…
,
Heavenly Father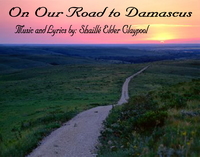 SATB
,
Vocal Solo
By:
Shaillé Claypool

Topics:
Christ
,
Comfort…
,
Diligence…
,
Faith
,
Testimony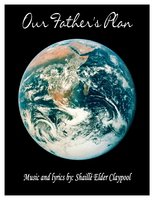 Vocal Solo
By:
Shaillé Claypool

Topics:
Heavenly Father
,
Plan of…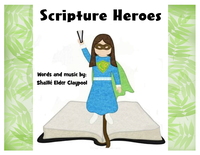 Duet
,
Primary…
By:
Shaillé Claypool

Topics:
Children's Songs
,
Example
,
Knowledge/Truth
,
Scriptures…
,
Truth…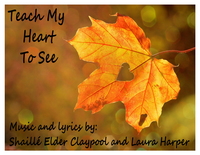 Vocal Solo
By:
Laura Harper
,
Shaillé Claypool

Topics:
Faith
,
Guidance
,
Trust in…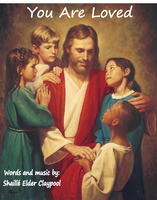 2 part…
,
Duet
,
Primary…
By:
Shaillé Claypool

Topics:
Charity
,
Children's Songs
,
Christ
,
Kindness
,
Love
,
Savior
,
Unity
,
Simplified Arrangement…