Kim Krenzer (3 Free Arrangements)
I've been composing and arranging music since age 16 as a hobby. I've been a volunteer choir director and band/orchestra director over the years and love arranging pieces for the musical groups I lead.
Contact Kim Krenzer
if you'd like to send a personal note.
See composer song statistics
here
.

You could also filter these songs (limit them) by type. Currently: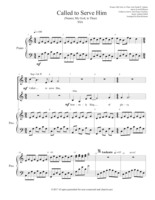 SSA
,
Vocal Solo…
By:
Kim Krenzer
Topics:
Vocal Solo…
,
Atonement…
,
Children
,
Children's Songs
,
Christ
,
Comfort…
,
Death/Funeral
,
EFY style…
,
Example
,
Faith
,
Gospel
,
Happiness…
,
Missionary Work
,
Peace
,
Prayer
,
Savior
,
Service
,
Strength
,
Testimony
,
Unity
,
Choir with…
,
Medley
,
Piano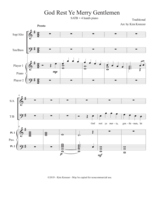 SATB
,
Piano…
By:
Kim Krenzer

Topics:
Christ
,
Christmas
,
Savior
,
Piano 4-hand…


SSA
By:
Kim Krenzer
Topics:
Adversity
,
Atonement…
,
Christ
,
Comfort…
,
Courage
,
Depression…
,
Faith
,
Happiness…
,
Hope
,
Peace
,
Savior
,
Sorrow
,
Strength
,
Supplication
,
Trials
,
Trust in…